It Works Great!
How Video Email Works
5 steps to
create a video email

campaign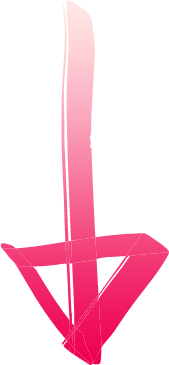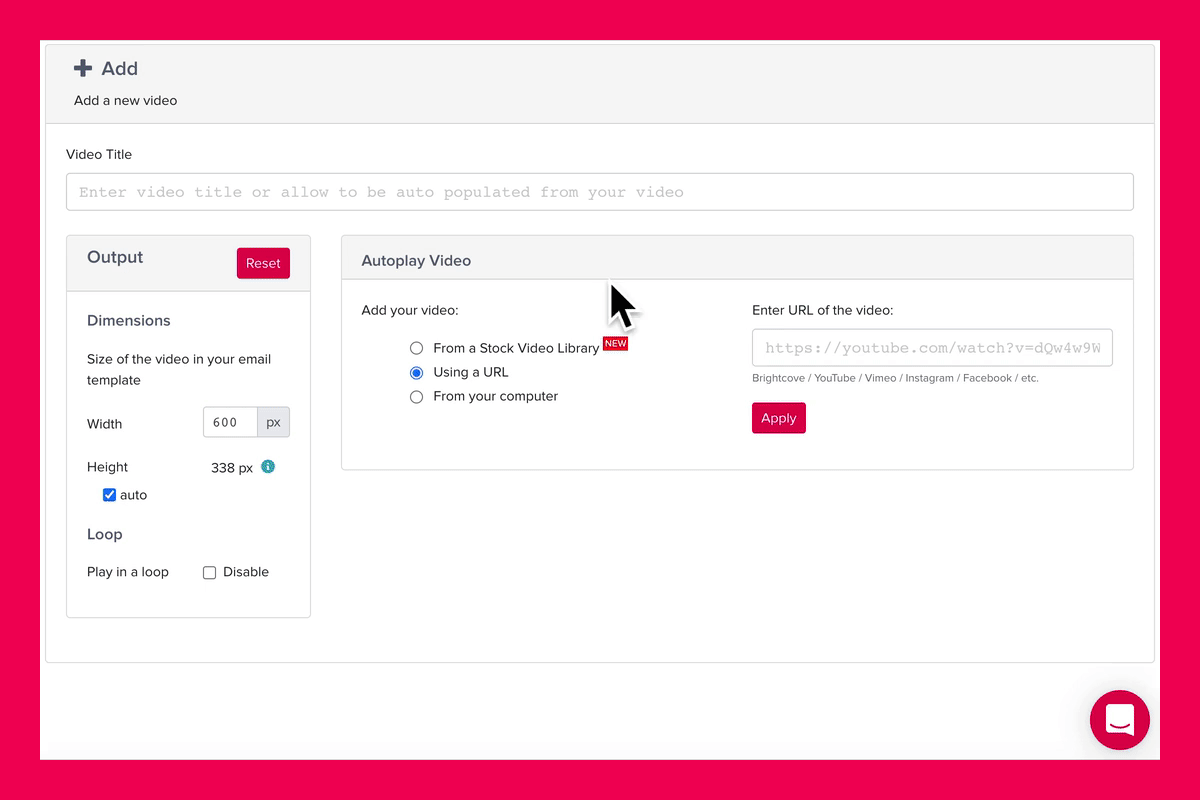 1. Add Your Video To Playable
Upload any video file, or use videos from YouTube, Vimeo, TikTok, Facebook, Instagram, Brightcove, or 100's of other video marketing channels.
No video production or editing required!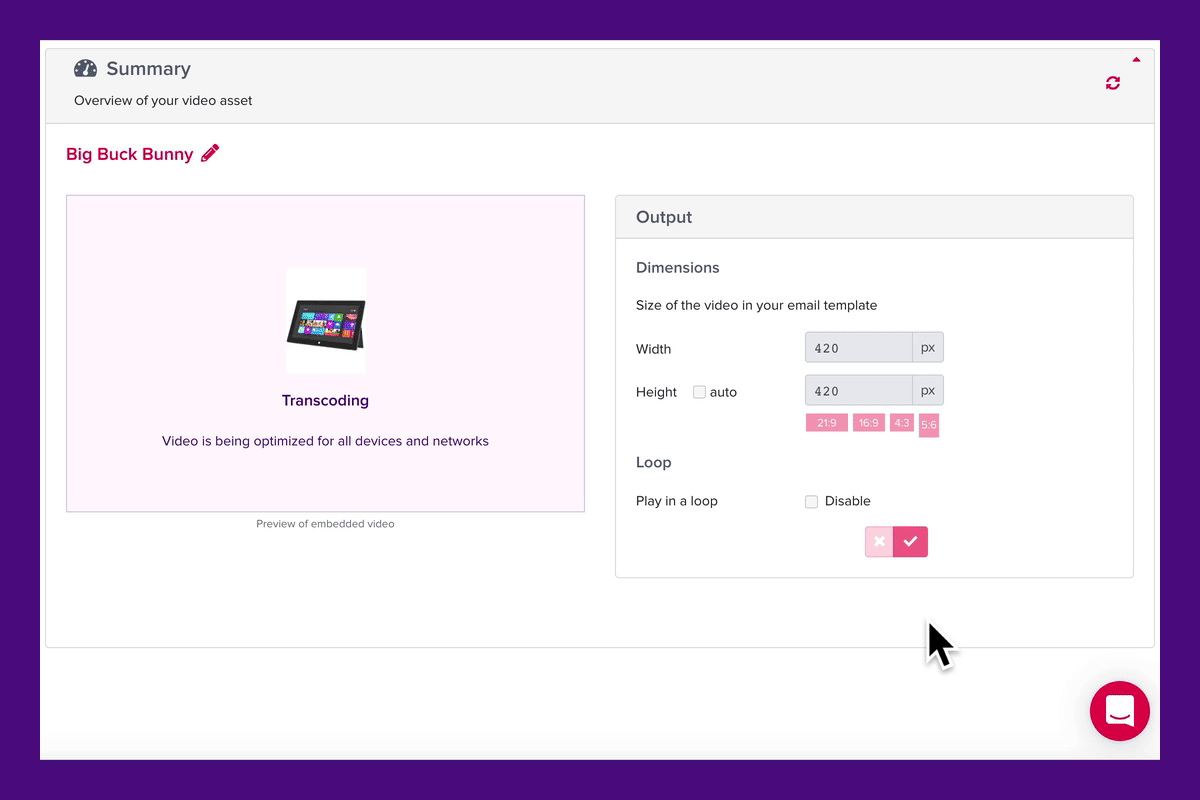 2. Video Transcoding
Playable creates dozens of different versions of your video, so that the best version can be delivered to each recipient at the moment of open, depending on their device, email client and network conditions.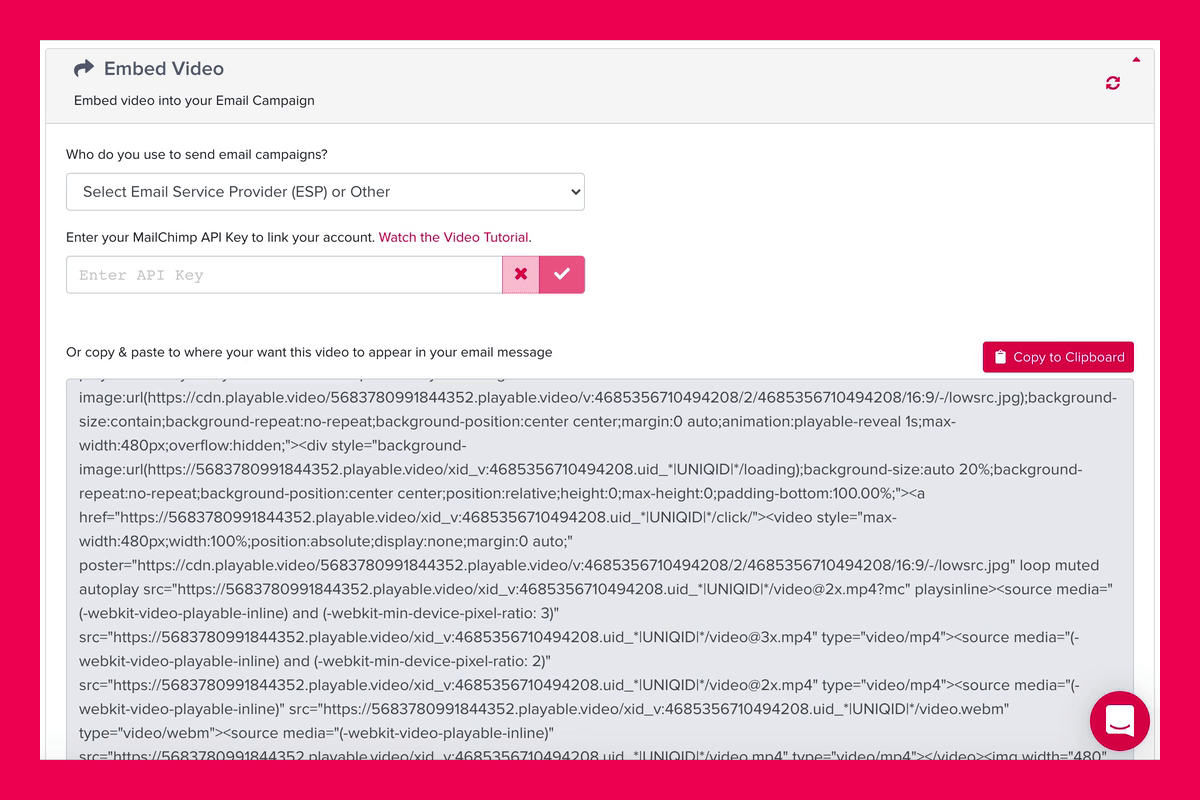 3. Copy the Embed Code from Playable
Simply copy the Embed Code …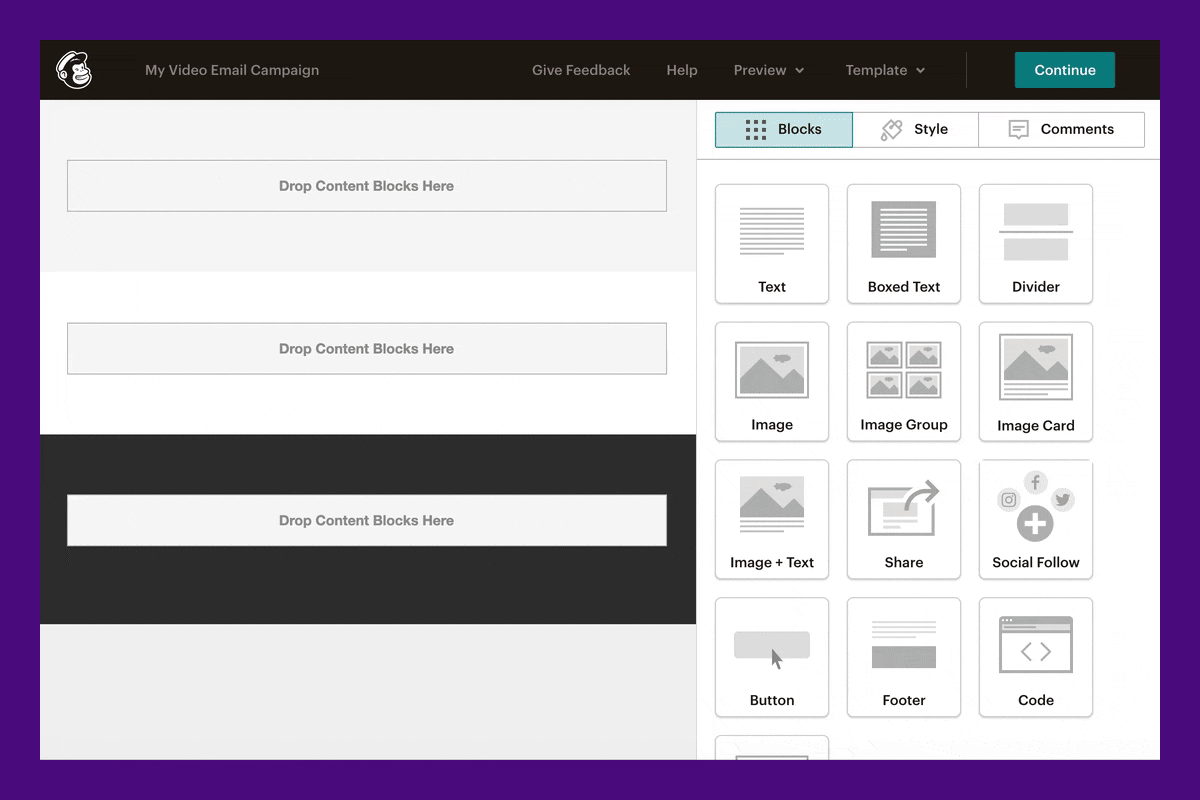 4. Paste into your email platform
… and paste the Embed Code into your email template.
Playable also provides a point & click integration with many email platforms if you prefer not to handle HTML code.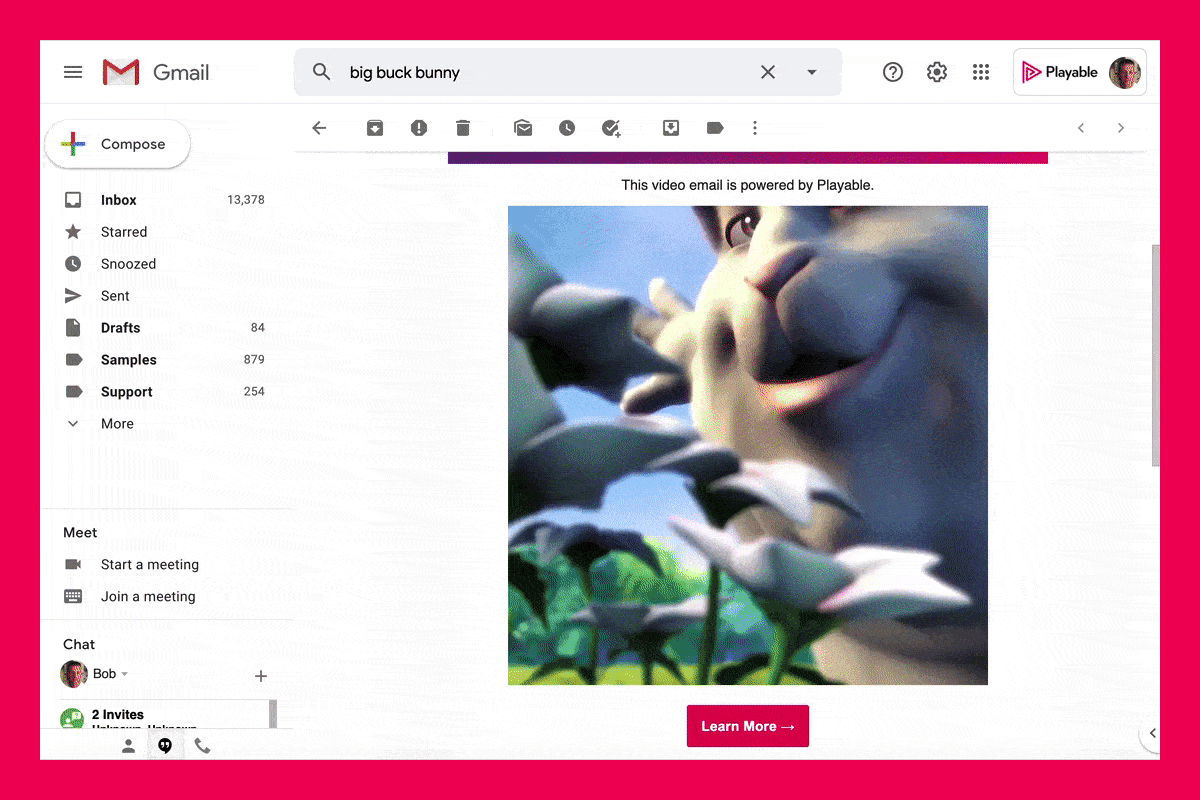 5. Watch Your Inbox!
That's it! You can continue to design, test, and publish your video email campaign using your email platform in the normal way.
Click on any feature listed below for more information

Email Platform Integration
Playable is a plug-in to your existing email platform (ESP)
Smart Video Editor
Edit and enhance your videos to captivate your audience

Video Email Optimization
Video optimized for each recipient, to ensure the best quality

Video Email Analytics
Reporting that delivers valuable and actionable insights
Click on any feature listed below for more information

Video Email With Sound (VwS)
Add sound for a complete campaign in a single video email

Live Streaming Video Email
Realtime email marketing is ideal for live event audiences
Enter your email address to send a sample video email to your inbox. Mouseover the video to preview the full campaign.
Experience The Way It Makes You Feel
Capture and share that feeling of the very first impression of great architecture with high-quality video email campaigns
Video Creates The Best Teaser Campaigns
Movies Video email allows you to fully immerse your audience in a high-quality video experience that will result in higher engagement and activity
HD Video Email IDEAL for Game Trailers
Gaming The high-definition graphics of next-generation video games is perfectly displayed by HD Video Email Campaigns for next-gen marketing
Promote WATCH NOW With Video Trailers
TV For generations, video trailers are core in TV & Movie marketing. So it's no surprise HD Video Email Trailers are so successful with audiences!