It Works Great!
How Video Email Works
5 steps to
create a video email

campaign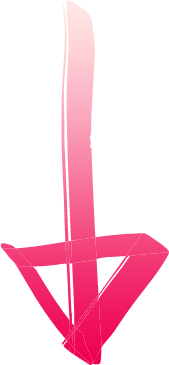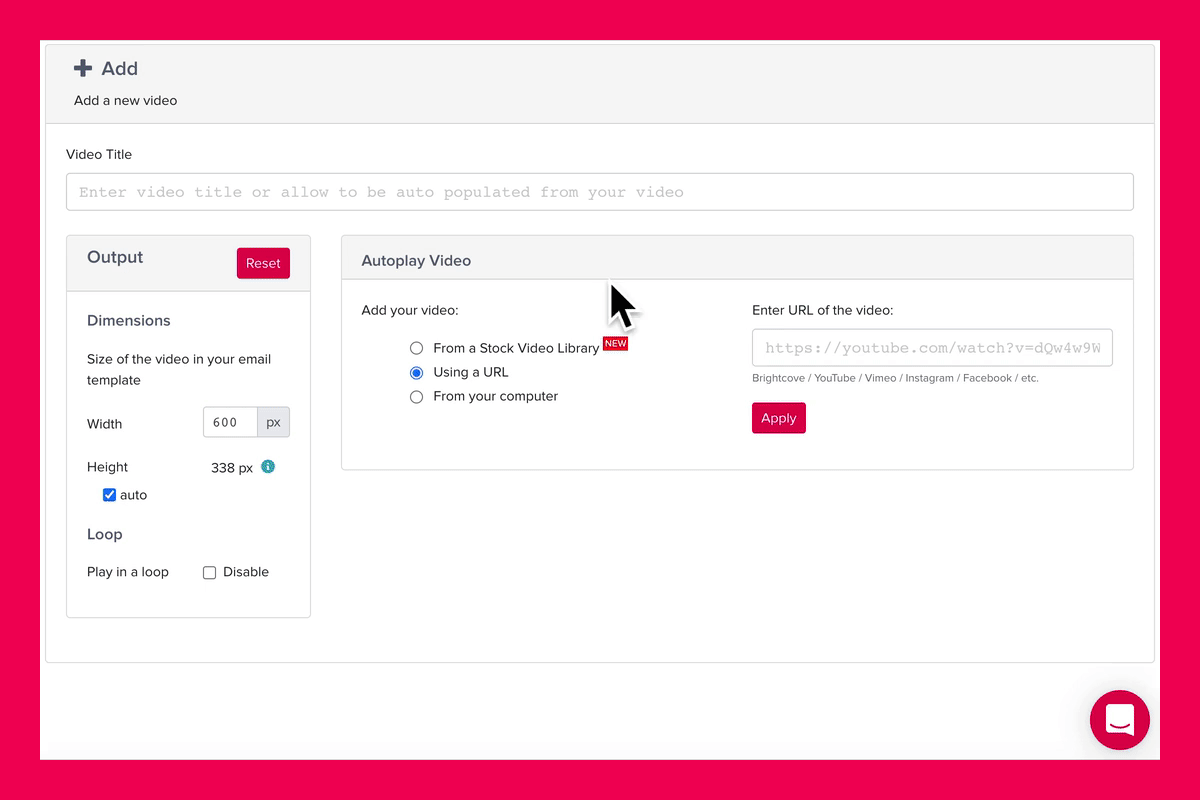 1. Add Your Video To Playable
Upload any video file, or use videos from YouTube, Vimeo, TikTok, Facebook, Instagram, Brightcove, or 100's of other video marketing channels.
No video production or editing required!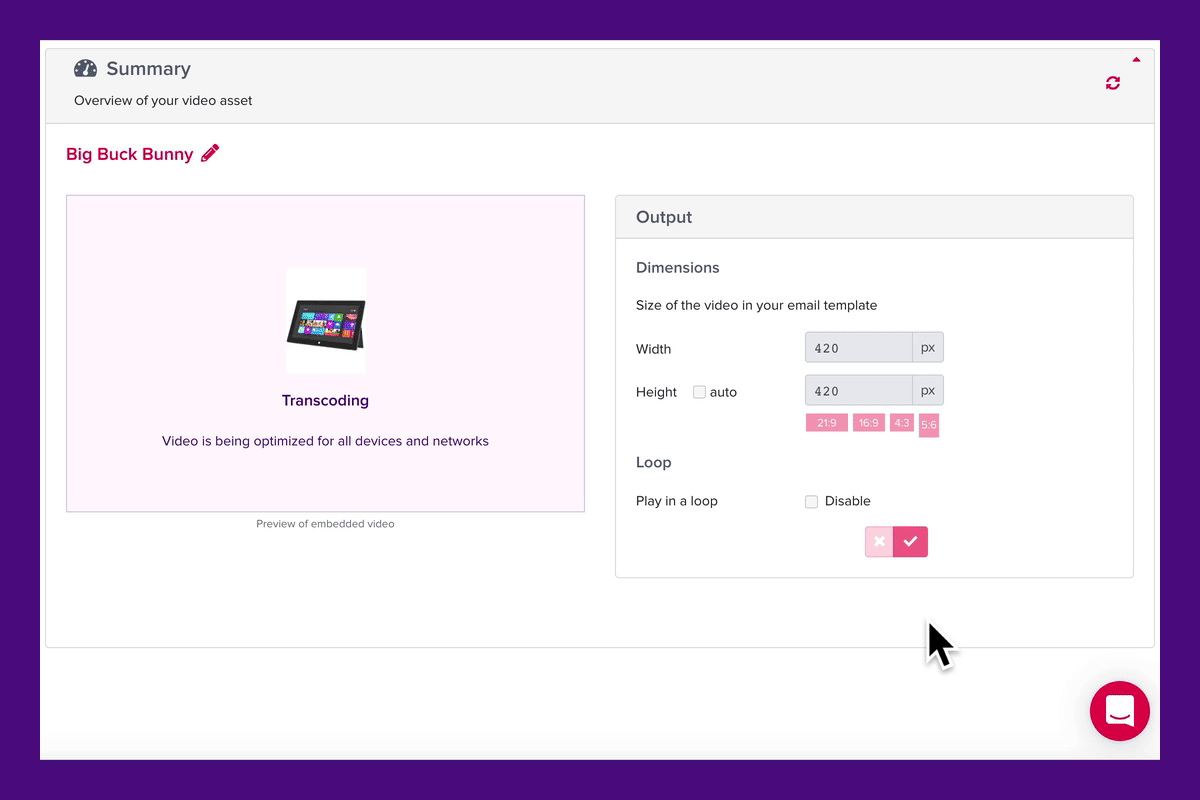 2. Video Transcoding
Playable creates dozens of different versions of your video, so that the best version can be delivered to each recipient at the moment of open, depending on their device, email client and network conditions.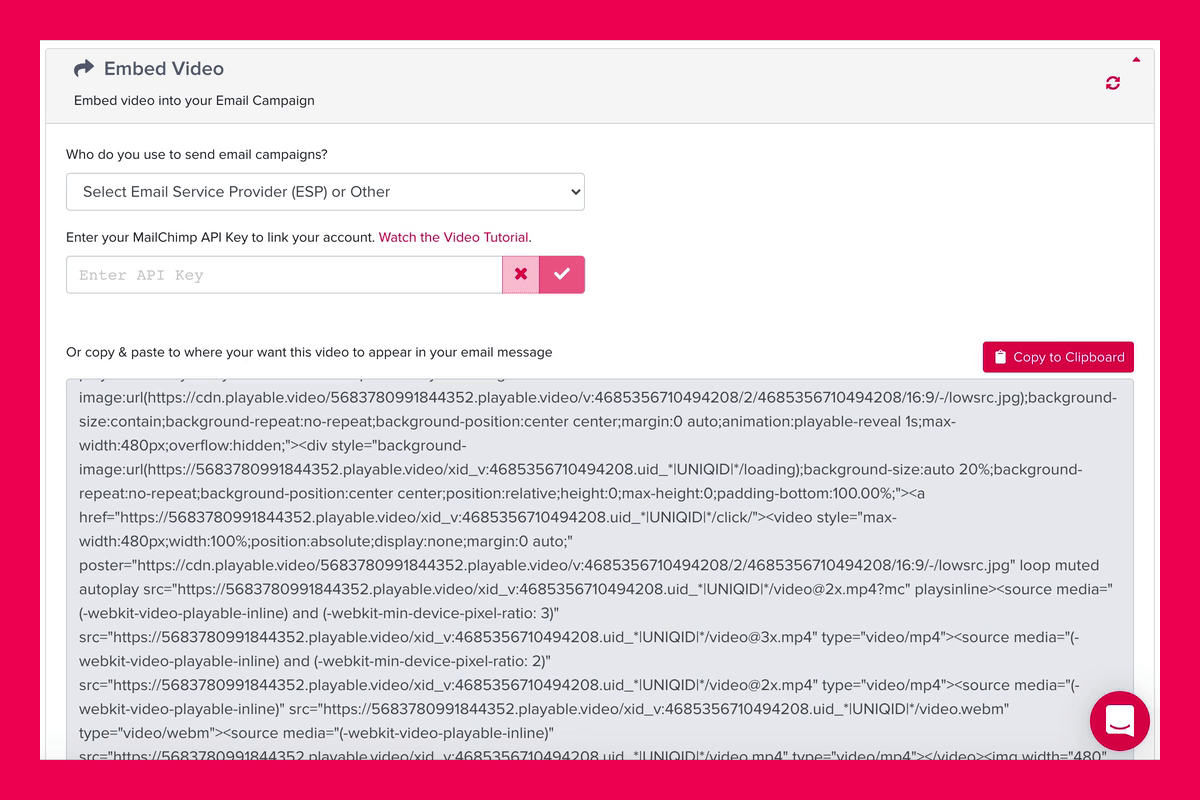 3. Copy the Embed Code from Playable
Simply copy the Embed Code …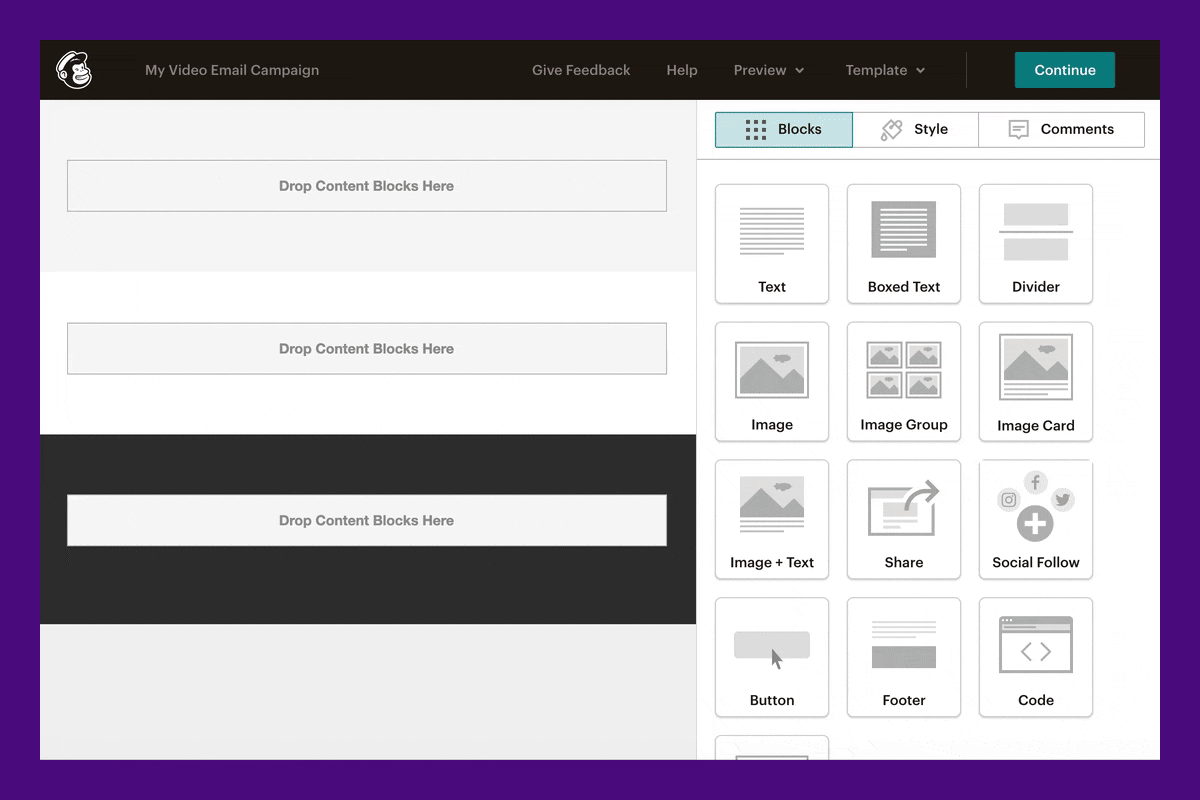 4. Paste into your email platform
… and paste the Embed Code into your email template.
Playable also provides a point & click integration with many email platforms if you prefer not to handle HTML code.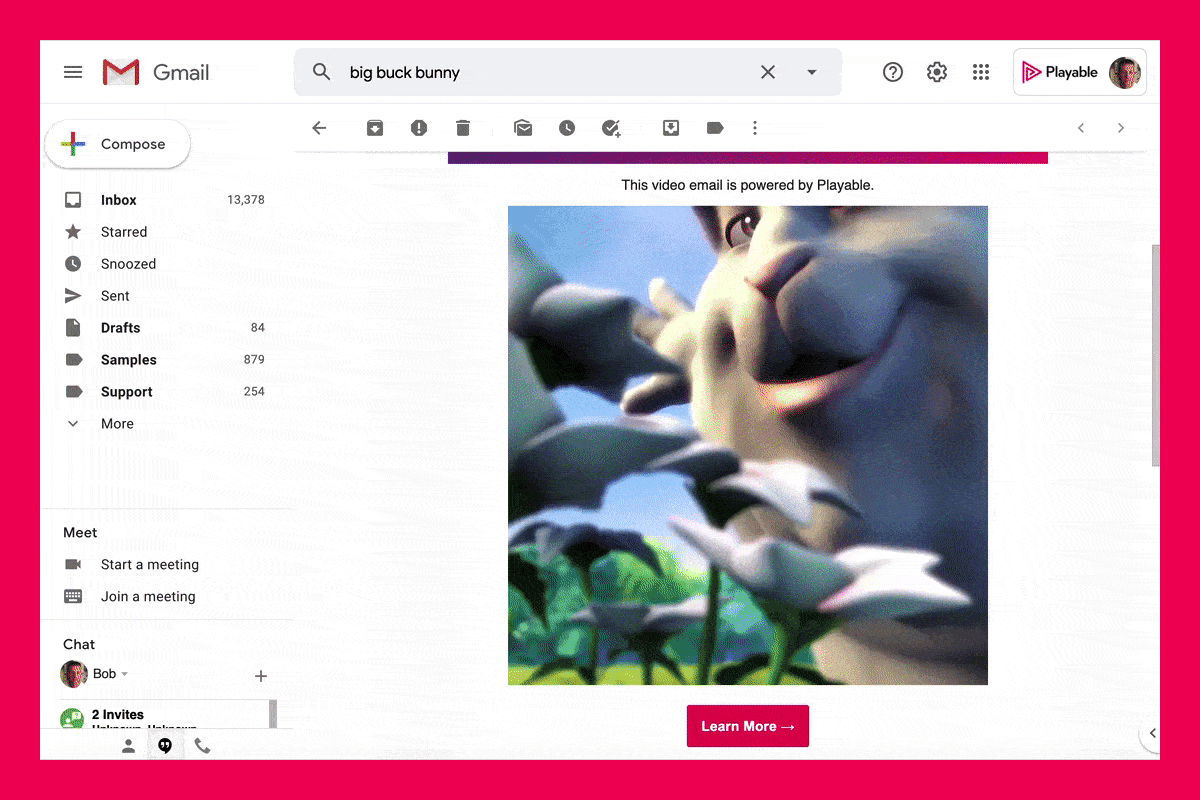 5. Watch Your Inbox!
That's it! You can continue to design, test, and publish your video email campaign using your email platform in the normal way.
Click on any feature listed below for more information
Click on any feature listed below for more information
Enter your email address to send a sample video email to your inbox. Mouseover the video to preview the full campaign.
Video Showcases The Colors Of Gardening
Don't be limited to 356 colors of an animated GIF. Use HD video to showcase the vibrant colors of beautiful gardens
Food Looks Fantastic With HD Video
Bring your recipes to life with high-quality video email campaigns that generate an immediate craving from a hungry audience
Video Helps Art Grab Audiences Attention
Bring art alive in your video email campaigns. Video newsletters, events announcements, and all other emails will benefit from HD video
Experience The Way It Makes You Feel
Capture and share that feeling of the very first impression of great architecture with high-quality video email campaigns