Data-driven
video marketing
Playable's mission is to optimize video marketing, using artificial intelligence and our unique dataset of what video content works best. The company was founded in 2017 with the purchase of the foundation patents for adding video content to email. We started by building our Video Email product that allows any marketer to add any video to their email campaigns. The Playable team is led by Naz Musa (CEO), Paul Bunn (CTO), Phillip Wing (Chairman), Ross Pearson (CFO) and Samuel Marks (Lead Engineer).
We love email because it already generates the highest return-on-investment for marketers, compared to other digital marketing channels, and also because it generates lots of useful data about who clicks on what, and which videos work best.
That data forms part of the unique dataset that enables Playable customers to optimize their video marketing for email and all other channels.
This page provides an introduction to our data-driven video marketing technology. If this strikes a chord with your own needs or plans for video marketing, please reach out for Beta access.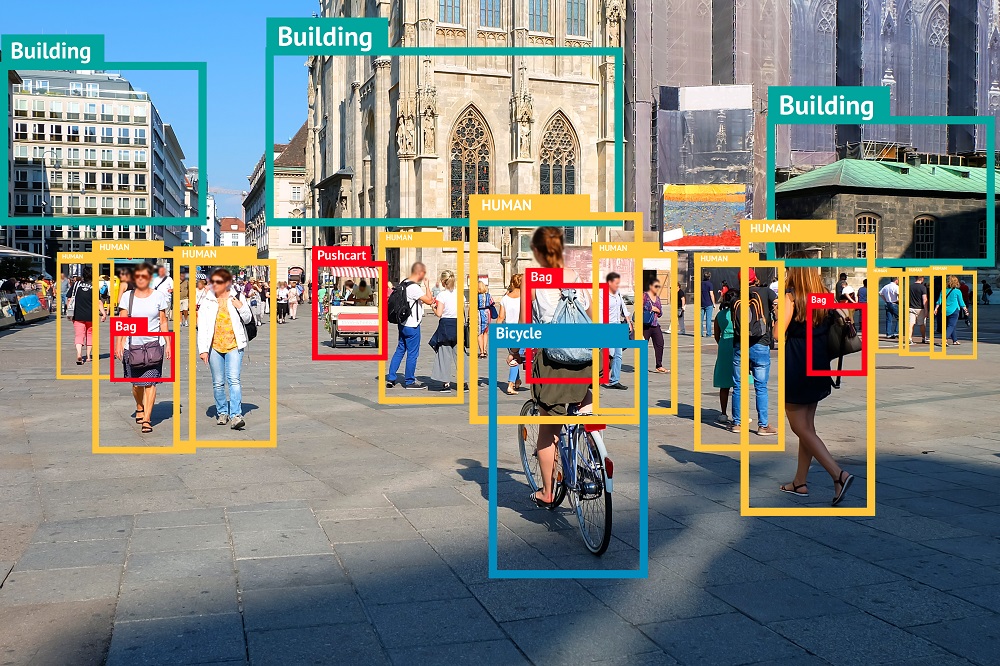 Why is data-driven
video marketing

important?
$270 billion is spent on video marketing each year, because it's the most effective form of marketing. Our brains retain 90% of video content compared to just 15% of textual content or still images.
However, the return-on-investment from video marketing varies wildly. It can fail completely and generate zero returns, or it can succeed spectacularly and return 10x the marketing spend.
Return-on-investment varies wildly because video is traditionally a manual and creative exercise, vulnerable to subjective bias and guesswork. Video marketing is also very difficult, requiring a steep learning curve and expert videography skills that many marketers struggle with.
Despite being the most engaging content type, video is also the least tested and least data-optimized.
Playable replaces the legwork and guesswork of video marketing with data science, so that any marketer can succeed spectacularly every time, without needing to hire their own videographers or data scientists.
The guesswork of video marketing...
We often hear a troubling story of video marketing production from our customers.
Marketing objectives are set for a video campaign, and a brief is sent to the videographers.
For example; focus on a certain aspect of the product, show someone using it and being excited, drive viewers to click on the video to purchase the product, etc.
At the last moment before the campaign is scheduled to go live, a video is returned to the marketer.
"Trust me, this is going to be awesome," says the videographer.
And all the marketer can do is cross their fingers and hope that the video delivers on their marketing objectives.
Sometimes it does, often it doesn't.
Moving to data-driven automatic content creation.
Judy is CMO at a growing e-retailer. She knows that video content must be added to her marketing arsenal, however it's too costly and complex to hire all the skills necessary to produce and capture high quality video content, edit it for Facebook, Youtube, Twitter and now TikTok, and then analyze the results to learn about what's working for each segment of her customer base, to enable testing and continual improvement of the videos in the same way that is possible with the words on her marketing website.
Judy uses data-driven video marketing automation to solve this problem.
Hundreds of candidate videos are automatically generated, from source materials including her logo and brand guidelines, photos of her products, her existing Youtube and Facebook video feeds, and stock video footage chosen from an extensive library of content.
The videos are automatically assembled using the dataset of what works best for her audience.
Each week, Judy is sent new videos for approval. Judy simply ticks the videos that are approved, and rejects others. The system learns from what Judy approves and rejects. And Judy learns from the system – the engagement metrics of her previous videos. In time, Judy finds she is simply approving the top recommendations, and is comfortable enough to set future videos to be auto-approved.
Her videos change with the seasons, based on shifting market preferences. The videos also change simply for the sake of change, because that's enough to overcome the negative effects of content fatigue on her social media channels.
Judy's video marketing engagement metrics are continually moving up and to the right based on the ever-growing amount of data that can be applied to optimize those videos. Her company sells more stuff.
How does data-driven
video marketing

work?
Playable uses computer vision and artificial intelligence to analyze every pixel of every frame of your source videos, picking out the objects, events, faces and emotions, captions, speech and sounds.
Using that data and our unique dataset of what video content works best, Playable's patent pending technology automatically edits and creates optimal versions of your video.
Multiple versions are created and distributed on email and other channels. Real-time A/B testing and machine learning is used to find the most engaging version, and more of those are shown to viewers, optimizing overall audience engagement and return-on-investment.
This generates more data on what video content works best, to automatically refresh your campaign content, to improve your future videos, and those of all other customers on the platform.
Automatic content creation
using stock video
The automatic refresh of video marketing content becomes even more useful when new content can be selected from a large library of stock content, especially for SMEs who do not have the resources to produce their own video content.
Playable has partnered with Shutterstock and iStock by Getty Images, the leading providers of stock video content, to add a library of millions of stock videos to Playable. Read more about the announcement here.
We believe that artificial intelligence technology can have a massive impact on the future of video marketing. We've also learnt that marketers are not yet ready to completely surrender to an algorithm, and do not want their AI to be an inaccessible "black box".
That's why Playable has built its next-generation video editing tool – the Playable Studio – so that automatically generated videos can also be easily tweaked by marketers before being published.
The Playable Studio includes AI-powered tools to help marketers easily create and edit their own video content, without needing to learn the complexities of video-editing software, and without needing to hire external videographers.
Contact us for a demo and Beta access to the Playable Studio.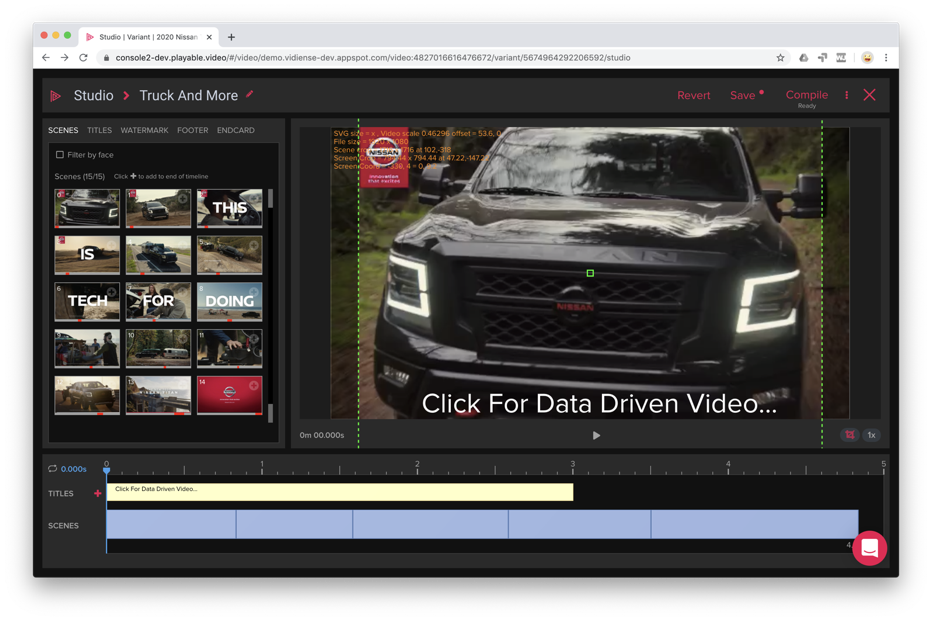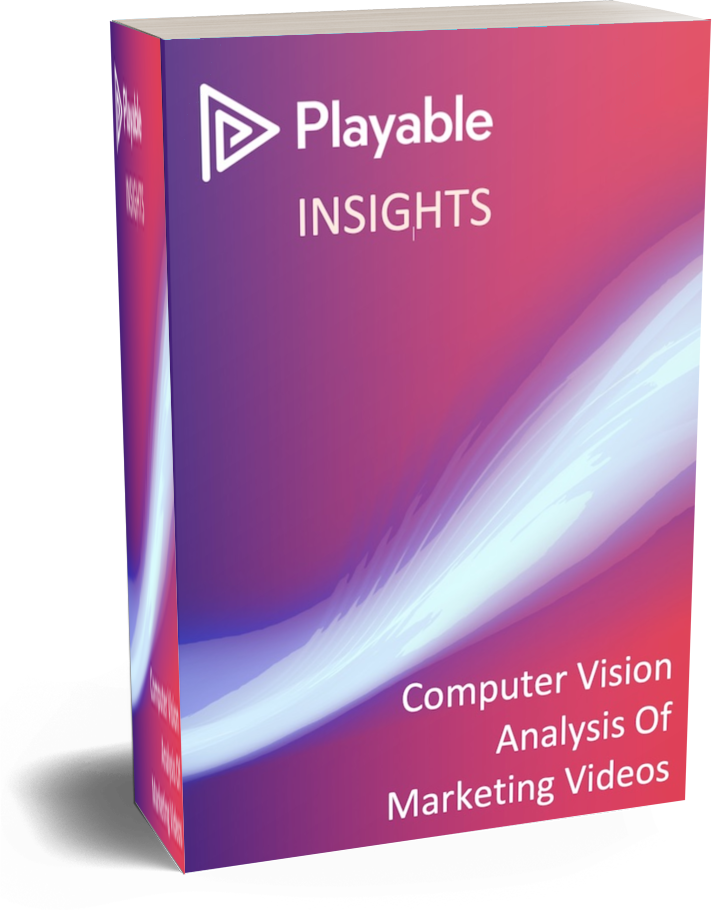 Marketers removed 77% of those pixels during video editing.
What is removed? What is kept? And what about the cats?