Playable Enterprise Features: Video With Sound (VwS)
A truly multi-sensory experience In A Video Email
Deliver an entire marketing campaign within a single video email
Playable gives the option to add sound to video email campaigns with Video with Sound (VwS). Watch the video overview >>
Playable created VwS as an enterprise solution because all email clients (e.g. Gmail, Apple Mail, Outlook, etc) do not support audio for autoplay video emails.
In addition, there is no consumer demand for sound as an email is opened. As seen by the standardized 'Tap to unmute' on videos.
See below on how to add VwS to your next video email campaign.
How Does
Video with Sound

Work?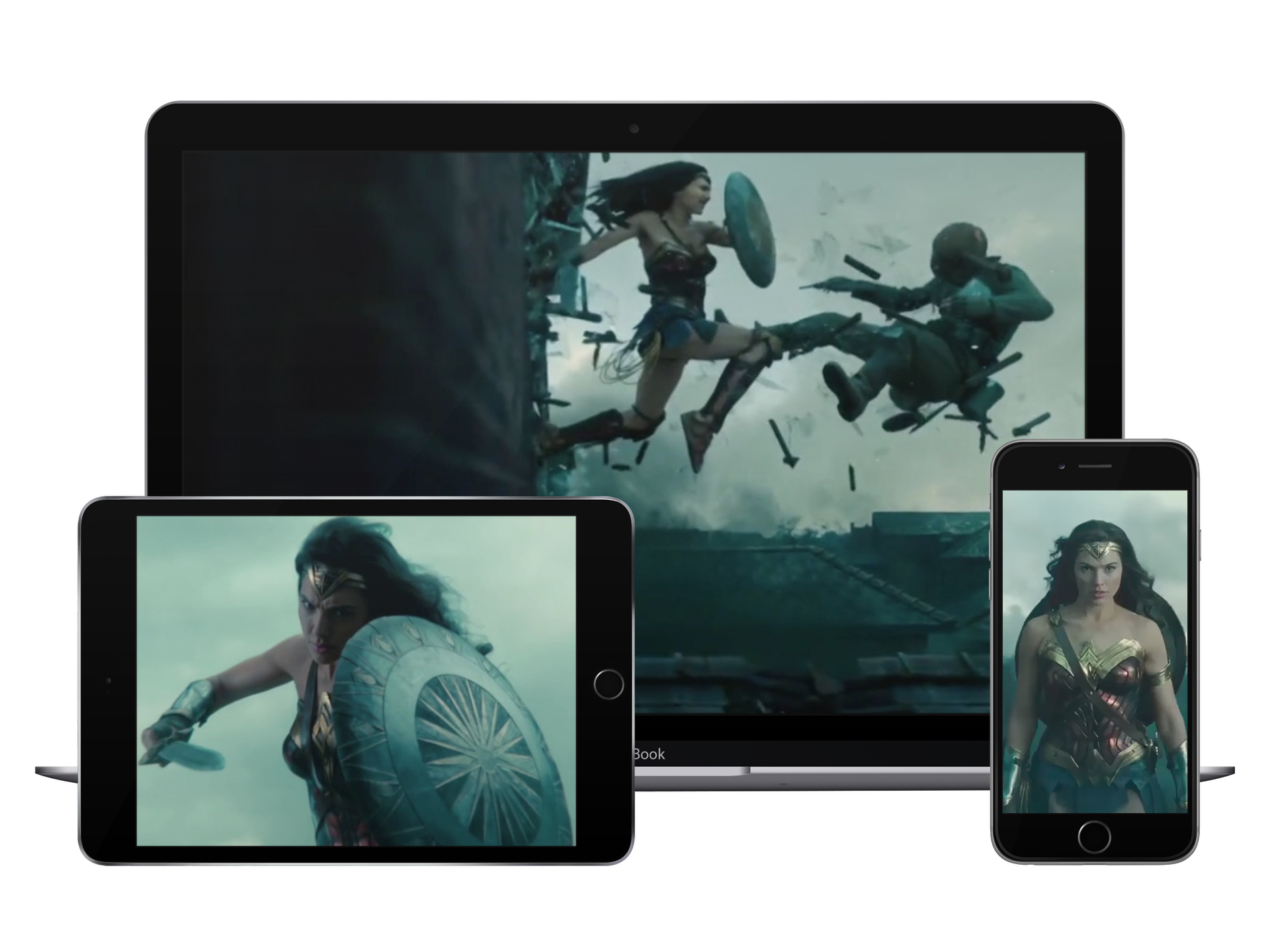 To add VwS it simply requires a second video (with sound) to be uploaded into our platform.
On the Click Action page, select 'Play video and audio natively on device' radio button, upload the video with sound, and save.
Once the autoplay video (with no sound) is clicked the VwS streams into the device and plays with high-quality video and sound (i.e. MP4).
The VwS will play differently depending on the email client. Apple Mail will play the VwS within the email, while other email clients (i.e. Gmail, Outlook, etc) will play the VwS in a browser tab.
An Enterprise Plan is required for VwS. Refer to our Pricing Plan.