Playable is excited to launch its Stock Video Library, in partnership with both iStock by Getty Images, and Shutterstock.
Read the press releases here:
Marketers use Playable to add high quality videos to their email campaigns, to increase click-through rates and downstream engagement.
Previously, Playable customers had to bring their own video content to be added to their email campaigns.
Now, the Stock Video Library enables millions of royalty-free videos to be easily added to any email marketing campaign.
Marketers can license a stock video for use in any number of email campaigns, and can customize the video to match their brand guidelines and marketing objectives, using Playable's web-based video editor and tools to add captions, or an end-card with a logo and call to action.
The launch of the Stock Video Library opens up a brand new market for Shutterstock and iStock by Getty Images; access to the $20bn email marketing industry. Email marketing already delivers the highest ROI of any marketing channel. Over 100 billion permission-based marketing emails are sent every day. Now, those emails can be enhanced with video content to further increase ROI for marketers.
How do I use the Stock Video Library?
Where you previously added a video to Playable by uploading a file from your computer or by using a URL, look for the new option to choose a video from the Stock Video Library: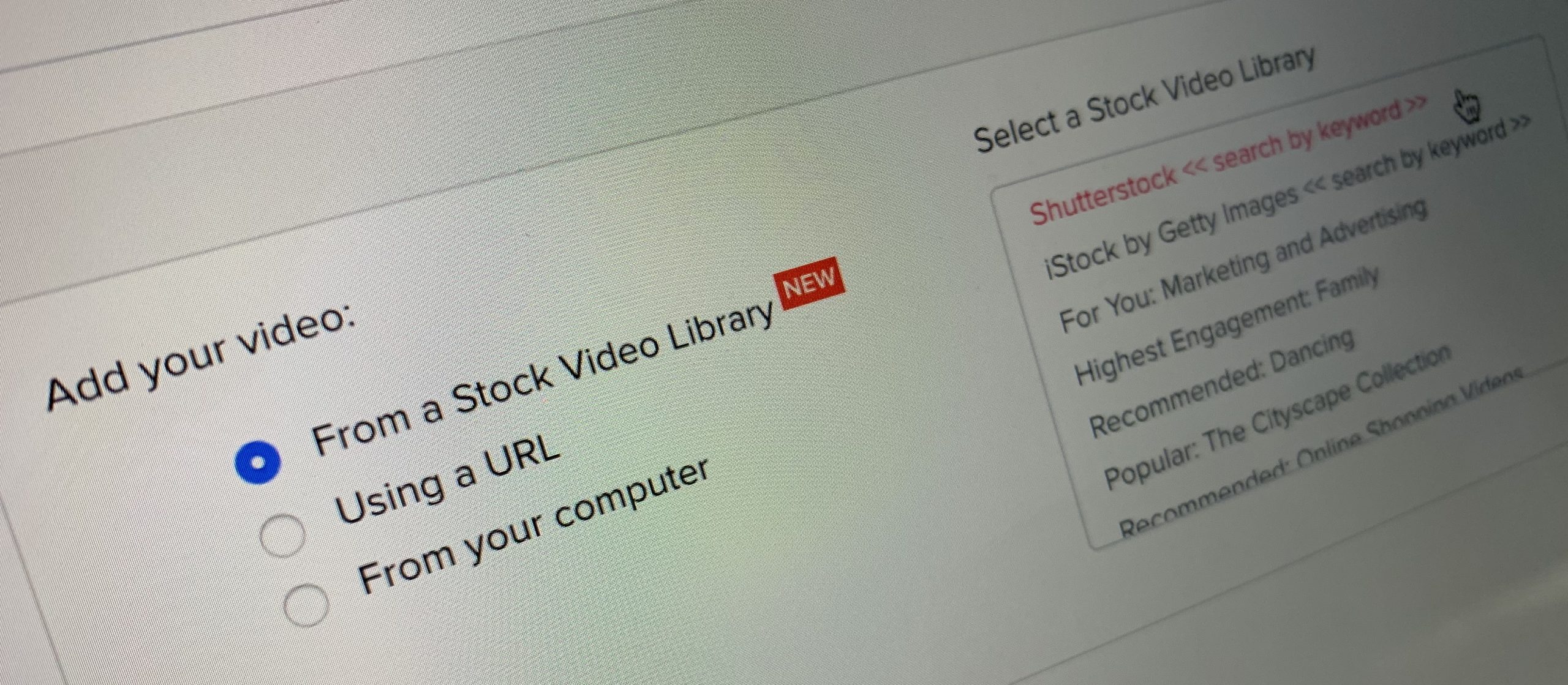 Then you can pick a video, customize it and add it to your email campaign:
Quickly Find The Perfect Video
Choose from millions of high-quality royalty-free stock videos.
Search by keyword, navigate similar-looking videos, then purchase the perfect video.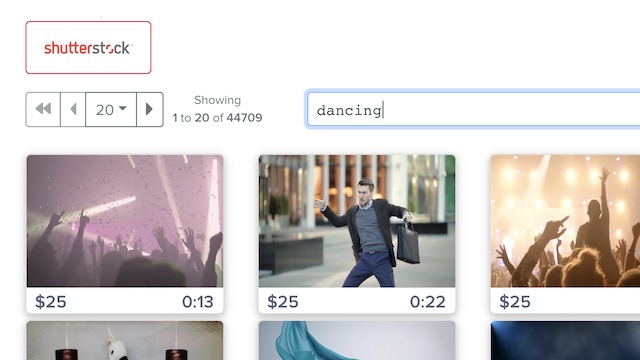 You can also test a watermarked version of the video before purchase.
Smart Tools To Customize Your Video
Use the AI-powered Video Editor to slice & dice your video, to focus on the best content for your marketing objectives.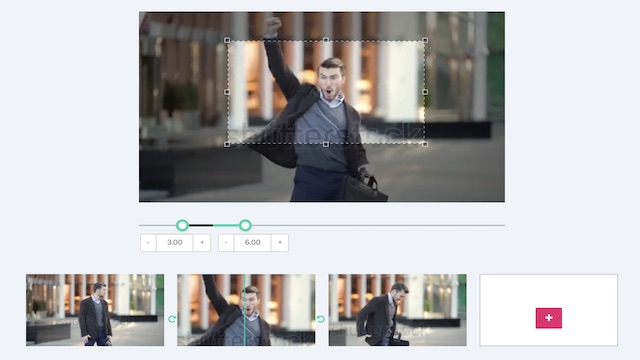 Easily add your logo and call-to-action to your video, using captions, a watermark, an end-card, or a footer.
Add Your Video To Your Email Campaign
Playable generates an HTML snippet to copy & paste into your email system.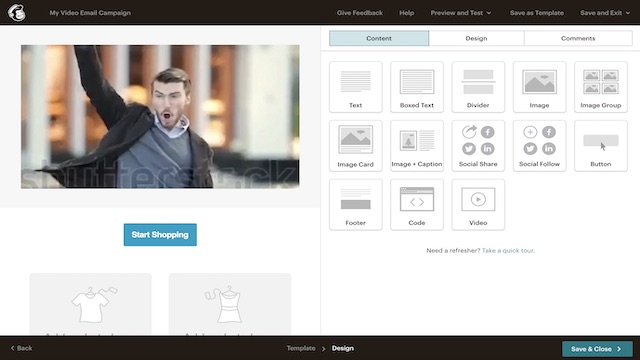 Playable works with all the leading email platforms; Mailchimp, Campaign Monitor, Salesforce, Emarsys, SendGrid, Iterable, and dozens more.