Video end cards
tips on how to make them highly responsive
What happens
when your video

finishes playing?
That precious final screen not only makes a lasting impression, but is the key to driving response having successfully engaged the recipient.
You have the option within Playable to add a "video end card" at the end of your video clip that encourages viewers to explore more content or directs your audience to take a specific action (call to action). End cards are a powerful tool which are critical where the objective is to drive recipients to take action, be it clicking through to the product page of the product featured in the email video or a link through to the full version of the video, show-cased in your video email.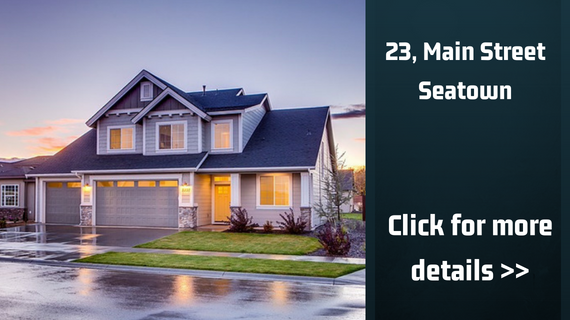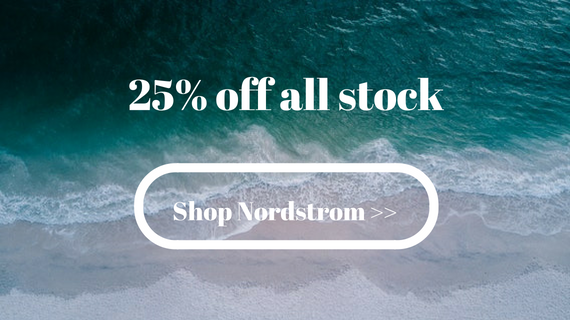 Simple – Add an End-Card and you'll at least double the click through rate on your video.
An end card is a fixed screen of content displayed at the moment a video clip ends. Even though it appears like a section of video it is a standalone format that is uploaded to Playable and then automatically appended to your video clip. If you choose to loop your video the end card will appear each and every time, the video is viewed by your recipient.
End Cards are seen at the end of your video clip and are key to accomplishing your stated goal, as it is here that you can prominently feature your call to action (CTA). Your call to action should provide real value to the reader, it should be clear to your recipient exactly what they get for investing their time in your email and landing page. The biggest mistake that marketers make is using weak passive language in their CTA.
A common example is the infamous "click here". While "click here" may feel like a great CTA (it yells the recipient exactly what to do), it doesn't give a reader any incentive for taking action. It fails to describe the value or what will happen if, in fact, they do click the link. Responsive CTA's use language that describes why a recipient should follow a link. They use Action verbs like "Book a cruise" or "Download the Report" to describe what they will do by interacting with the CTA and, if possible reate a sense of urgency or timeliness.
Examples could include a travel advertiser who provides a travel deal to click on, a retail advertiser who offers coupons to download, or a gaming advertiser who provides a link to an app store for downloading the game. The result of including a clear concise call to action on your video end card is higher engagement rates that maximize the full potential of your video email.
High commitment CTA's, like "Buy now" or "Donate" that allude to spending time or money, can be off putting for those recipients that aren't ready to commit to the action. An alternate approach is to focus on low-commitment propositions such as "Learn more" or "More details" that don't require a significant comittment by the recipient.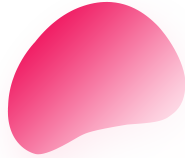 The Effective
Elements of a Video

Email End Card

End cards should look professional and clean, and include a single, simple visible call to action

Calls to actions should be specific, such as "Shop at website name", "Click to book your flight" , or "Click to watch the full video"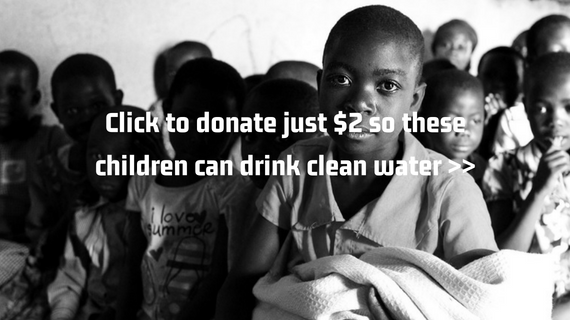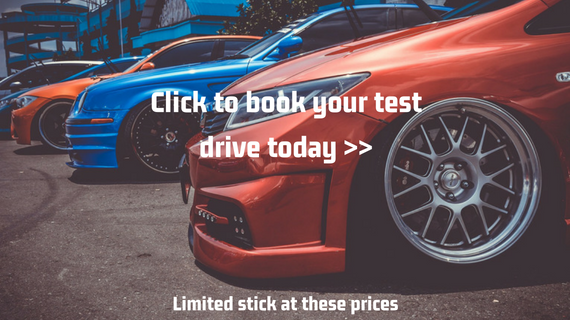 Design any buttons to be a finger-friendly minimum of 44 x 44px.

End cards on Playable remain in view for 2 seconds, so create content which can be consumed within this timeframe.
Write engaging copy and include a special access element
Your end card copy may include enticing language and a special offer. For example, you could provide a limited-time discount code or access to behind-the-scenes video of how your product is manufactured. Make it clear that the offer is going to expire soon to encourage viewers to take action.
Choose a single call to action
You do not want to overwhelm the viewer, as the end card is only visible for a short time. The call-to-action should be distinct and easy to understand, the tried and tested "Click to watch the full video" or "Shop at website name >>" continue to deliver excellent response rates.
It's important to keep your call to action single-minded and not complicate your offering with too many possible outcomes.
Make sure button and copy match devce behaviour
Your call-to-action button needs to be big and clickable, and your copy should be easy to read on all devices. Design your end card so it works across all devices, with copy and buttons easy to read across both desktop and mobile.
Understand the Key Performance Indicators you want to track
Once you've created your end cards and integrated them into your video email, track how well they are working within Playable reports, and whether or not you are reaching your response KPI goals.
Experience video email with our showcase of campaigns below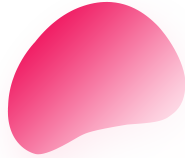 Adding a Video End card to your
Playable Video will drive response and deliver

significant ROI.