Insights From The Playable Team
Top 5 Video Email Best Practices For Beginners
Start your video email marketing with insights from the Playable team
Playable Insights:
Helping You Succeed

in Video Email Marketing

Video ❤️ Email
Easily add video to your email marketing campaigns.
High quality video that plays automatically on 99% of inboxes.
Patented Video Email technology works with any email platform.

Increase Video Views
Video is the most engaging content. Email is the most trusted channel.
Start sending your best content to your best audience.
Maximize the reach and ROI of your video marketing.

Optimize Engagement
Video stimulates interest and desire more than any other content type.
Video email viewers are better qualified to drive post-click activity.
Get more clicks. Sell more stuff.
1. It Begins With
Quality Source Videos
For video email, different email clients (e.g. Apple Mail, Gmail, etc) support different video formats (e.g. MP4, HEVC, GIF, etc). So Playable creates multiple versions of the video in all the supported formats, ensuring the video email is optimized to the individual as they open the email.
The best video email campaigns start with a High-Quality Source Video. This will generate the best quality versions for all email clients.
Playable recommends a source video to be twice the size of how it will appear in the email and of a high-quality video format. For example, for a 600w video email, the source video is 1200w and at least an MP4.
For a full compatibility list refer to Supported Video In Email Formats By Email Clients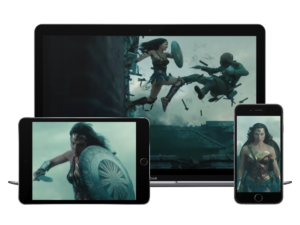 2.
Optimize The Video

For Video Email Marketing
The primary goal of an email is to 'hook' a user into clicking through to browse and purchase. If the email satisfies their curiosity the clicks decline, so there are a few basic options to maximize the effectiveness of video email engagement: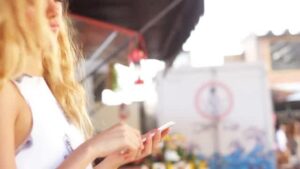 2.1 No sound drives more clicks
The absence of sound drives users to click through to see the full video with sound. As sound is not supported by email clients or demanded by users this is very effective at driving click-thru behavior.
2.2 Duration influences behavior
Email is not the place to watch long videos. Video emails that last 8 to 15 seconds are more successful. So think like a movie trailer, excite, inform & engage quickly to have users click-thru wanting more.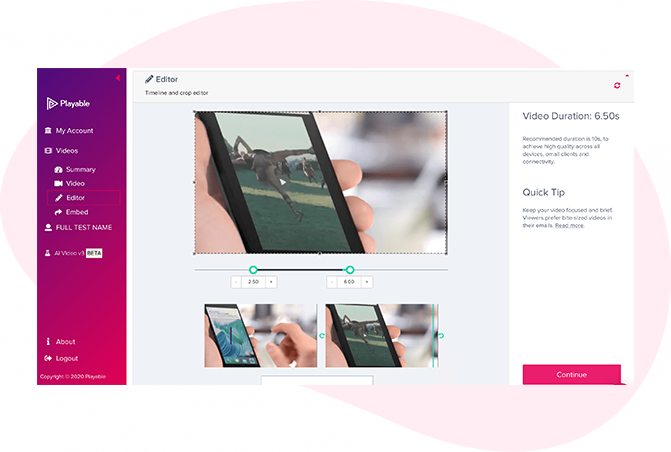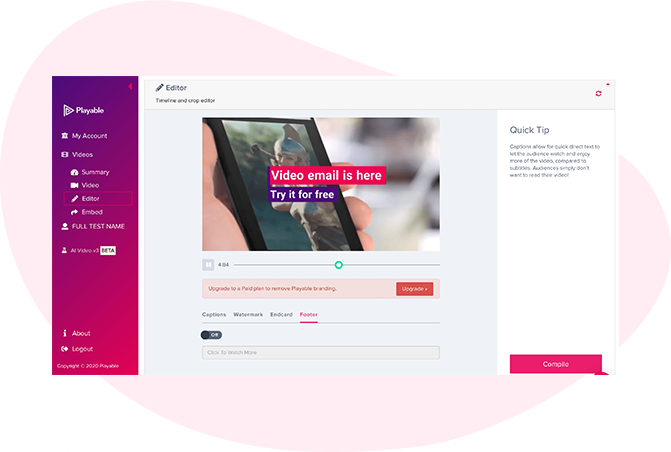 2.3 Edit and enhance the video
Videos need to be fresh to be effective. Playable's online editor gives you the tools to create multiple versions (increasing ROI) and add enhancements to the video to drive a stronger CTA (Call To Action).
2.4 Size and placement of video
Videos on top of an email, or above the fold, are the most effective. The size, or aspect ratio, can vary to suit the campaign. For example, a mobile-first email is a 9:16 ratio, a 21:9 is a cinematic look, and 4:5 resembles social media.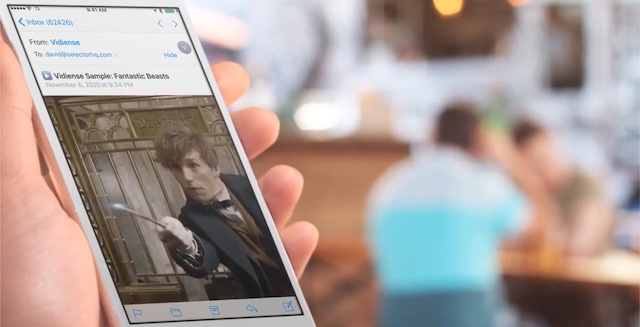 3. A Clear & Strong
Call To Action (CTA)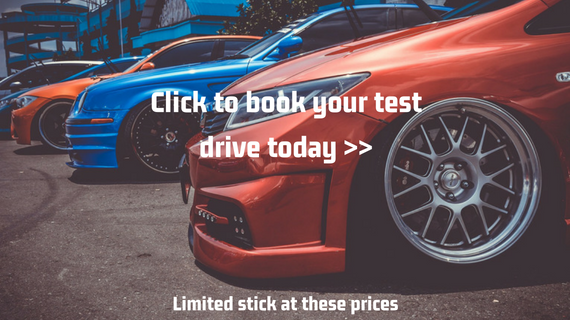 If a picture is worth a thousand words then a video is worth 1.8 million words.
Video's strength is the ability to convey a lot of information quickly, driving increased post-click activities of well-informed users and their propensity to browse, interact, and purchase. A CTA delivered within the video is proven to deliver the best results.
4. Plan The
Post-Click Experience
The most successful video email campaigns 'hook' the user into wanting to know more, see more, and buy more. So the importance of the post-click experience directly relates to conversion success.
For generations, we watch movie trailers to drive our desire to see the movie. Video emails are very similar. So what happens after the video email becomes an essential element in the user journey.
Playable recommends staying away from 'dead ends' like YouTube. Focus on website landing pages where users can watch the full video with the sound, website traffic & SEO are increased, and most important purchases are made immediately.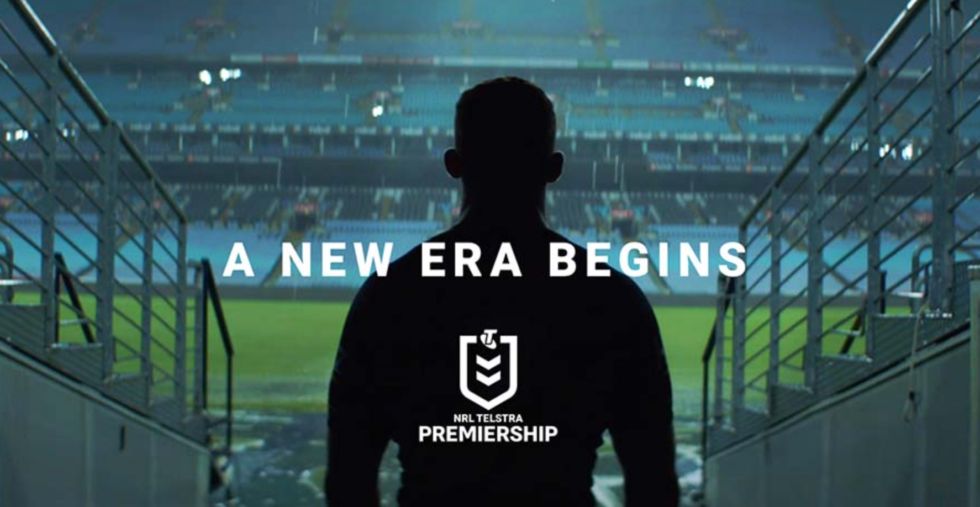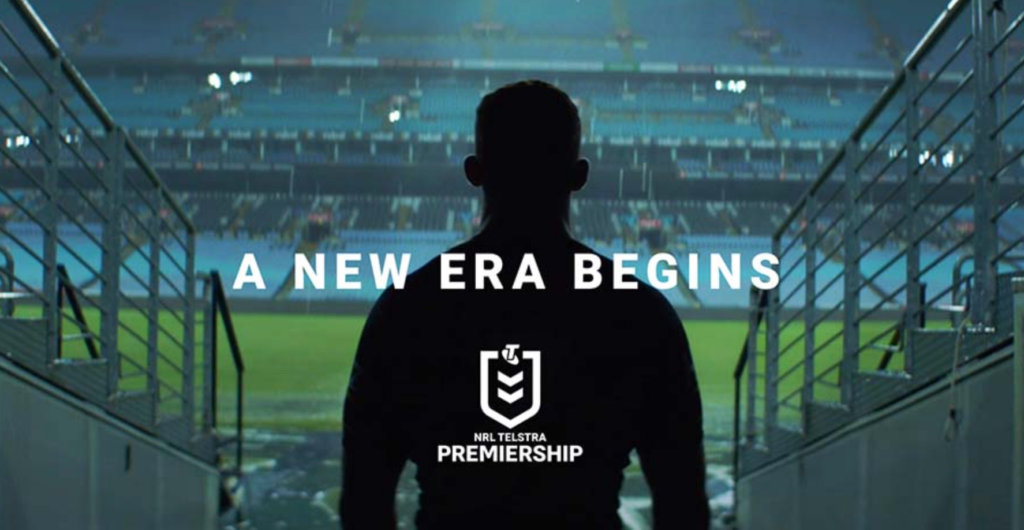 5. Add Video To
Journey & Periodical

Campaigns
Video emails deliver the best first impression, convey details quickly, attract attention, showcase products & services, and remind users what is missing or leaving behind.
Creating video emails for Welcome Series, Newsletters, Abandon Carts, Event Invitations, Product Launches, Winback, and other similar campaigns not only drives uplifts and engagement for these email journeys but also highlights innovation in your video email marketing.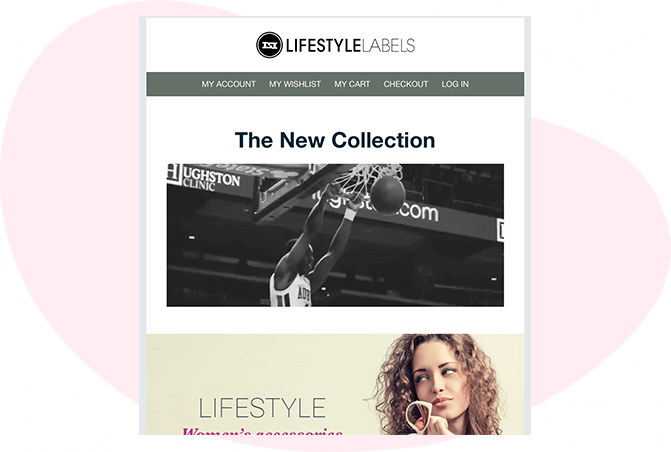 Enter your email address to send a sample video email to your inbox. Mouseover the video to preview the full campaign.
Crealy Rides Now In Entertaining Videos
Theme parks With high-quality video email, Crealy Theme Park can show off their new and exciting rides, right in everyone's inbox...so get in line!
Video Displays The Service And The Fun
Restaurants Oscar's Steakhouse can showcase delicious dishes, refreshing drinks, live entertainment, and a glamorous ambiance in video email campaigns.
Dinner Is Served At LongHorn Steakhouse
Restaurants Grill season is here, and LongHorn Steakhouse's delicious cut of meat and most popular dishes will make customers crave with video emails.
Video Email Can Tell Your Brand Story
The National Bank of Canada can deliver product information, investment advice, and financial strategies, or have fun with an engaging brand story