Product Features
The Video Email Service offered by Playable is packed with features designed to be easy and simple to use, empowering you to create engaging video email marketing campaigns which are sent using your preferred email service provider.
How it works >>
Playable works with all your Video content
No matter what the file type or source Playables video email service works with them all, from YouTube or Facebook URL's, to files hosted on your CMS or desktop.
Select video from your content management system, your YouTube, Vimeo Channel or Facebook page, or upload files directly into Playable, whatever the format Playable will handle it and optimize for embedding within email.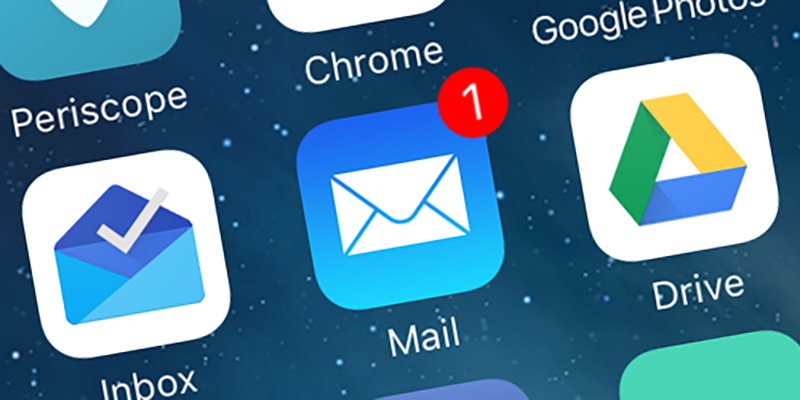 Playable works on all devices and all email clients
No matter what the email clients your recipients are using Playable ensures a first class video email experience.
At the moment of open, Playable detects the device and the email client to deliver the optimal version of the video, ensuring all viewers enjoy a high quality, engaging video experience.
Fully optimized video to deliver a personalized Video Email
Reach 100% of your audience with Video Email that is optimized to deliver the best video experience no matter what device, connection or email client is being used.
At the moment of opening the email, Playable detects whether the viewer is watching on a cellular, Wi-Fi or fixed network, and delivers the optimized video to provide the best quality user experience for all recipients.
Time-of-Day and Day-of-Week contextual content
Playable detects the time zone and local time of the viewer, at the moment of open.
This contextual information can then be used to deliver the most relevant content, to deliver the desired outcome.
Add native audio to your Video Email Campaigns
For a truly multi-sensory experience include audio in your video email campaign.
Native audio is compatible with Apple iPhone, Apple iPad and Apple Mail which represents 45% of the email universe, the remaining 55% of email apps will continue to experience video email with audio on click through to your hosted video content.
Deep tracking of recipients interaction with your Video Email
Learn how your audiences are engaging and responding to your video email campaigns in real time, reports include dwell time, video content type and email application analysis.