More Views, More Clicks,
More Sales

Video ❤️ Email
Easily add video to your email marketing campaigns.
High quality video that plays automatically on 99% of inboxes.
Patented Video Email technology works with any email platform.

Increase Video Views
Video is the most engaging content. Email is the most trusted channel.
Start sending your best content to your best audience.
Maximize the reach and ROI of your video marketing.

Optimize Engagement
Video stimulates interest and desire more than any other content type.
Video email viewers are better qualified to drive post-click activity.
Get more clicks. Sell more stuff.
Integrated With All
Email Platforms
Simply copy and paste video content into your existing email platform. Quick, easy, and secure.
Learn how Playable works with your email platform (ESP):

Mailchimp
As an Official Mailchimp Partner, Playable connects to your Mailchimp account so creating video emails is quick & easy

Klaviyo
Video Email for Klaviyo works for any video source, on all devices, to increase email engagement, response and sales

SendGrid
Playable is fully integrated with SendGrid. Simply point & click to quickly insert videos and drive post-click activity
In Australia, the federal government has powers to regulate telecommunications, money and trade between states. These powers include the regulation of interactive gambling and anti-money laundering. It also includes consumer protections and competition laws. The ACMA is responsible for enforcing the law and monitoring the industry.
The Australian gambling market is rich and growing fast. The high standard of living allows even the elderly to enjoy gambling without fear. According to analysts, the industry is set to grow by eight percent per year for the next five years. Its total worth is estimated to be $4 billion dollars in 2022. The average deposit made by an individual player per year is over $1,000.
To open new Australian casinos, you must first obtain a license from the state or territory government. In addition to a license, you need to have an operating license from the appropriate regulatory authority. In Australia, online casinos that offer real money games are permitted. Licensed companies provide secure, hassle-free banking options for Australians. They can accept credit cards and bank transfers. They will process transactions quickly.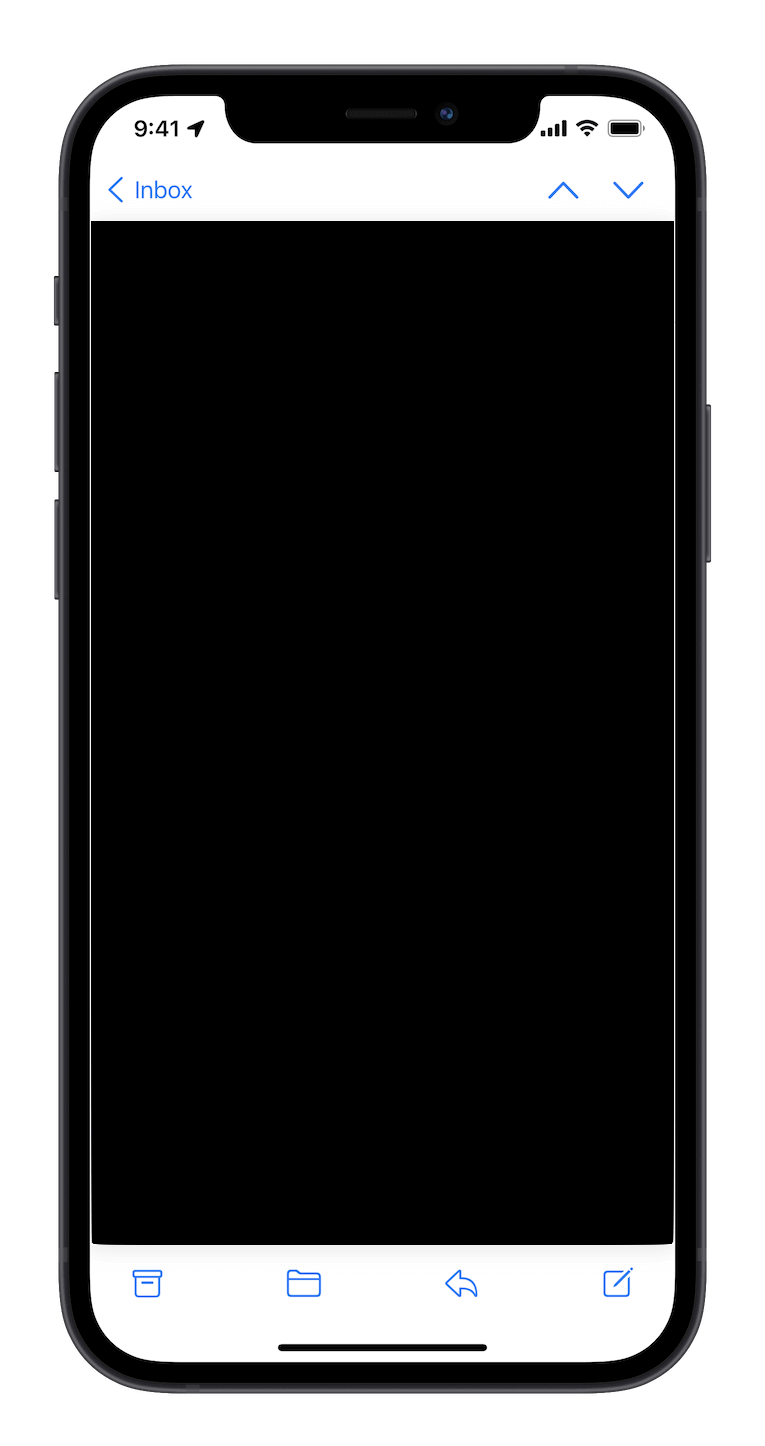 Salesforce
As a Salesforce Partner, Playable is installed from AppExchange to add Video Email capability to your SFMC dashboard

Emarsys
As an Official Emarsys Partner, Playable is accessed via your Add-On menu, to easily add video to your email campaigns

Braze
Playable is optimized for Braze and 3rd party email builders, increasing engagement, clicks and post-click conversion
Add Video From
Any Source

To Your Email Marketing
Use videos from your other channels, or upload any video file. No video production or editing skills required!






Solutions For
Your Industry
Select your industry to explore case studies and examples:

Retail & E-Commerce
Video Email sells more products & services

Real Estate
Be noticed, competitive & drive results with video

Events & Ticketing
Video email drives audience & sponsors engagement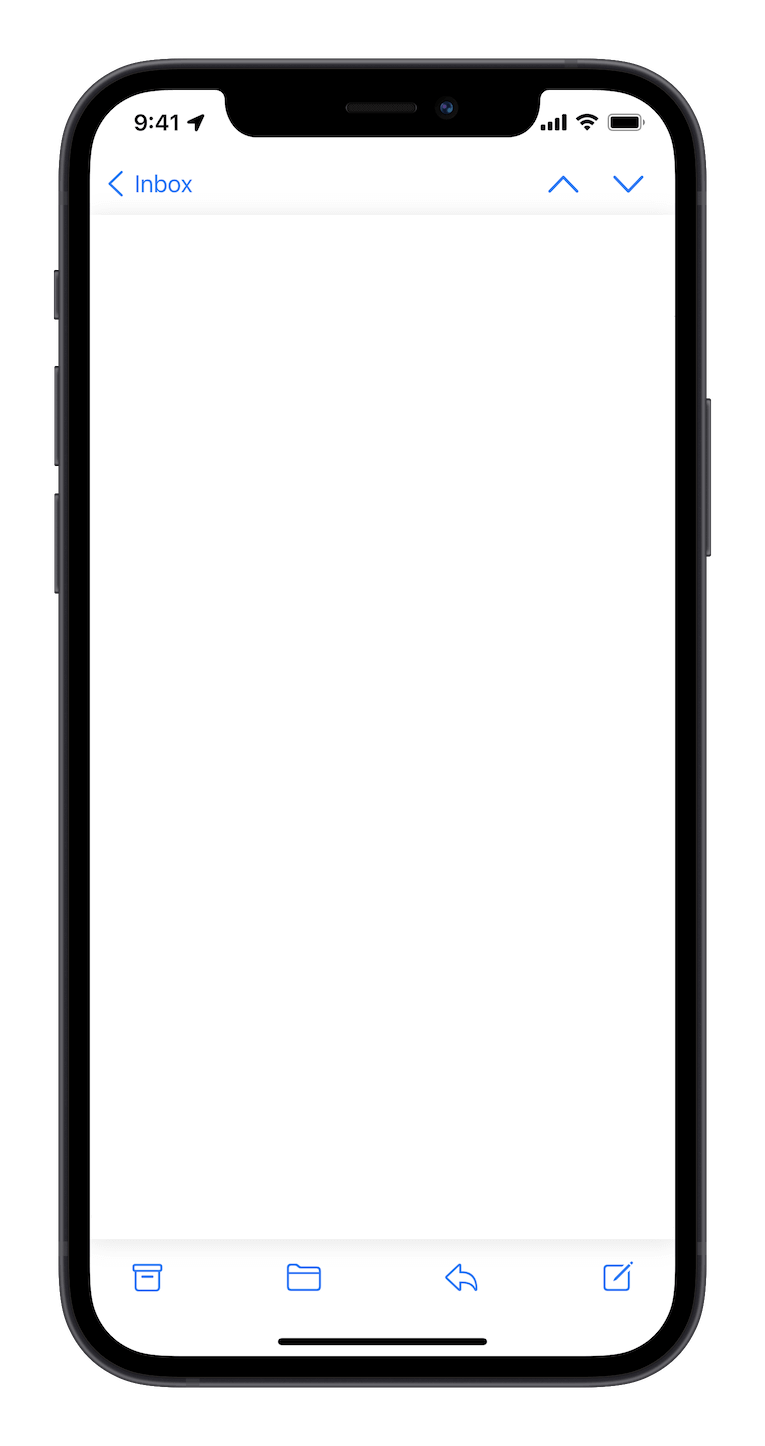 Video-on-Demand
Increase engagement for VOD & streaming services

Travel & Tourism
Entice travelers back with inspiring video emails

Sports Marketing
Drive fan engagement with video sports highlights
Trusted By Fortune 500,
Enterprises And SMEs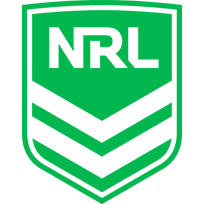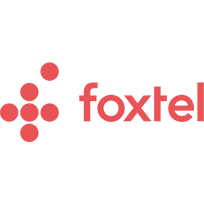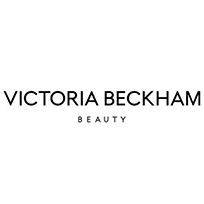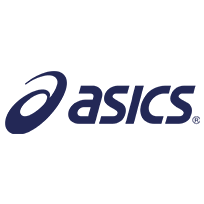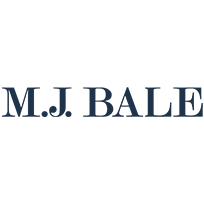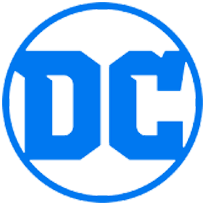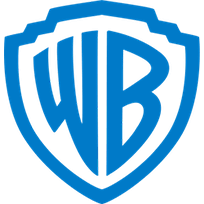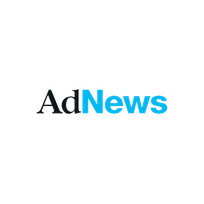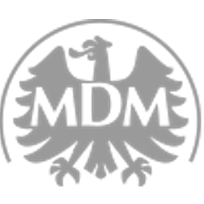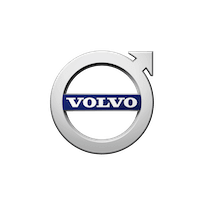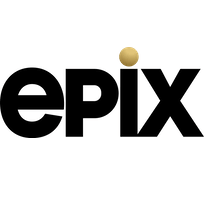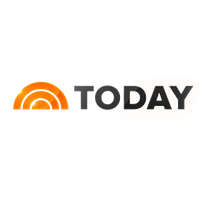 Playable makes it super simple to re-configure our video assets for email, and then send in the normal way via our ESP… Our customers are continuing to show their preference for this medium evidenced by the response and engagement uplifts.
– Bree Salzman, Retail Marketing Manager at M.J. Bale
There are so many great videos to choose from, and it's easy to use Playable to embed these in my campaigns.
– Nancy Newsom, Founder of plant-based skincare retailer Botanic Organic
Bringing brands to life and harnessing the power of video is the core of what we do so implementing 'Playable' into Electronic Direct Mail campaigns for clients is a no brainer.
– Drew Barry, Design Director at Design Collective
Until now, video in email hasn't been a possibility. It's all about grabbing the attention of the audience to increase engagement within the email itself while boosting the likelihood of click through. Partnering with Playable has presented us with a real opportunity to innovate.
– Will Everitt, Director of Digital Product & Technology at Pacific Magazines
Emails that featured responsive video drove an extraordinary 175% increase in revenue. Overall customer engagement was also significantly improved, leading to a 20% rise in click through rates.
– Sophia Holland Thomas, Digital Marketing Manager at Oasis.
We've seen a huge increase in engagement and click through rates, helping us leverage our investment in video throughout email marketing.
– Graeme Wadhams, Marketing Manager at Curchods 
Real Estate
Mailchimp Video Email campaigns have delivered click through rates way beyond any previous static image based promotions. Adding video to Mailchimp emails with Playable is super easy, with no tech know how required.
– Steve Schattner, President at Imperium
Here's a selection of recent video email campaigns from our
Showcase
. Enter your email address to send a sample video email to your inbox. Mouseover the video to preview the full campaign.
Celebrate Every Holiday With Budweiser
With video email campaigns, Budweiser can bring delicious ice-cold buds to their customers in every holiday or special occasion.
A Rampart Casino Experience In HD Video
Gambling Nothing is better than a high-definition video to show customers the allure of a resort with all its appealing features...directly in their inbox.
Celebrate Independence With Video Email
Gambling The Plaza Hotel & Casino can allure customers to their events and attractive facilities in HD video email, get ready for selling tickets!
Video Email Can Tell Your Brand Story
The National Bank of Canada can deliver product information, investment advice, and financial strategies, or have fun with an engaging brand story