Millions Of High-Quality Royalty-Free Stock Videos To Add To Your Email Campaigns!
Playable is an Official Shutterstock API Partner
Quickly Find The Perfect Video
Choose from millions of high-quality royalty-free stock videos.
Search by keyword, navigate similar-looking videos, then purchase the perfect video.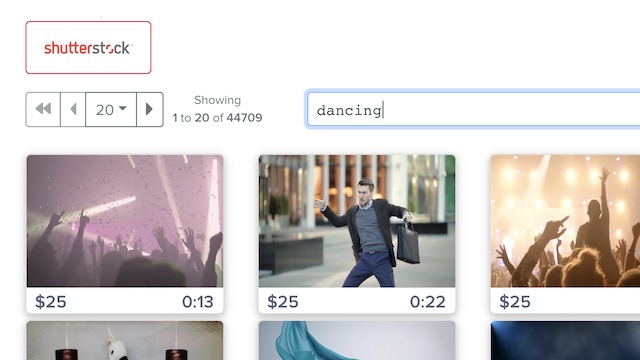 You can also test a watermarked version of the video before purchase.
Smart Tools To Customize Your Video
Use the AI-powered Video Editor to slice & dice your video, to focus on the best content for your marketing objectives.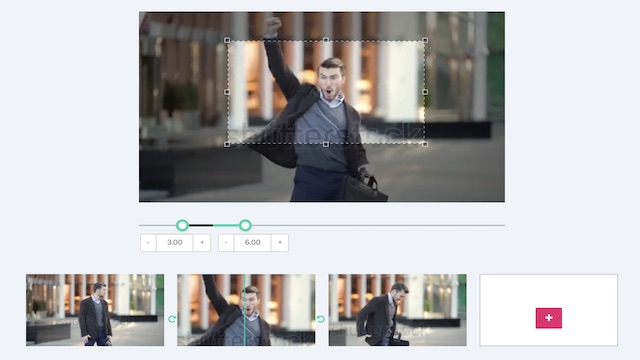 Easily add your logo and call-to-action to your video, using captions, a watermark, an end-card, or a footer.
Add Your Video To Your Email Campaign
Playable generates an HTML snippet to copy & paste into your email system.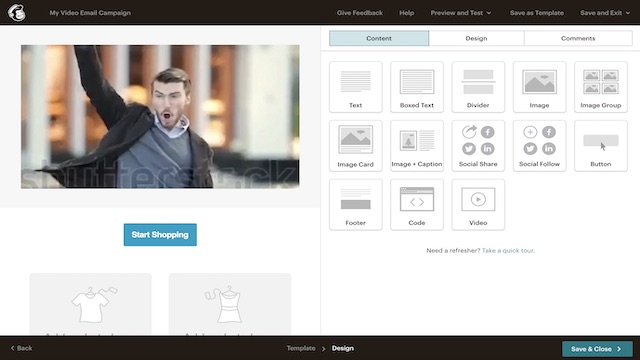 Playable works with all the leading email platforms; Mailchimp, Campaign Monitor, Salesforce, Emarsys, SendGrid, Iterable, and dozens more.
30-Day Free Trial
Full access to Playable – to create and publish your videos via email
1,000 free video Plays – pay for more only when you're ready
No credit card required
"There are so many great videos to choose from, and it's easy to use Playable to embed these in my campaigns."
– Nancy Newsom, Founder of plant-based skincare retailer Botanic Organic
Register For A Webinar
Join our video email experts and special guests to learn all about adding videos to your email campaigns.
For Beginners
Why is video important?
What are the results of adding video to email?
How do Playable and Shutterstock work together?
Case Study: World Football Summit
The World Football Summit (WFS) is the international event attended by over 2,000 delegates from 70 countries. LaLiga is a major partner of WFS and wanted to announce the renewal of this important partnership to its members, partners and associates.
Client: World Football Summit
Campaign: LaLiga Partnership Renewal
Video Content: 10 second animated sequence
Audience: LaLiga opt-in list
Objective: Announce the partnership and forthcoming summit dates
Results
Over 90% of recipients watched the 10 second video in full
Highest click-through rate of any campaign ever sent by WFS
Case Study: DASCO
When considering options on how to best launch their 2019 Catalogue Dasco challenged their agency, Design Collective, to "Break the Mould" to develop a campaign which reflected Dasco's core values of innovation and quality.
Client: DASCO
Campaign: Launch of 2019 catalogue
ESP: Mailchimp
Video Email Content: 10 second animated loopable 3D Sequence, featuring pulsing CTA.
Audience: DASCO Customer List
Objective: Drive orders from the catalogue

Results

Over 90% of recipients watched the 10 second video in full
High click-to-open rate of 37.3%, and excellent conversion to order ratio.