How to Embed video into your Marketo email campaigns
Playable is fully integrated with Marketo, making it quick and easy to add videos to your emails
Engage your audience, increase post-click activity, and
sell more products

with Marketo video email

Video ❤️ Correo electrónico
Agregue fácilmente videos a sus campañas de marketing por correo electrónico.
Video de alta calidad que se reproduce automáticamente en 99% de bandejas de entrada.
La tecnología de correo electrónico de vídeo patentada funciona con cualquier plataforma de correo electrónico.

Aumentar las reproducciones de videos
El video es el contenido más atractivo. El correo electrónico es el canal más confiable.
Empiece a enviar su mejor contenido para usted mejor audiencia.
Maximice el alcance y el ROI de su video marketing.

Optimizar la participación
El video estimula el interés y el deseo más que cualquier otro tipo de contenido.
Los espectadores de correo electrónico de video están mejor calificados para impulsar la actividad posterior al clic.
Obtenga más clics. Vende más cosas.
Step-by-step Tutorial: How to
embed video into Marketo

emails using Playable
In this tutorial, you will learn how to create, embed, and send a Video Email using Marketo and Playable, which plays automatically at the moment of opening the email – like these examples.
If you want to use an MP4 video specifically, or videos from YouTube, Vimeo, TikTok, Facebook, Instagram, or other channels, you may prefer our other tutorials and video guides.
Prepare your email template in
Marketo
1. Create a new email in Marketo
Create a new email campaign within Marketo in the normal way. 
Chose a Template, add a Subject Line, select your List, and complete all the steps to design your first video email.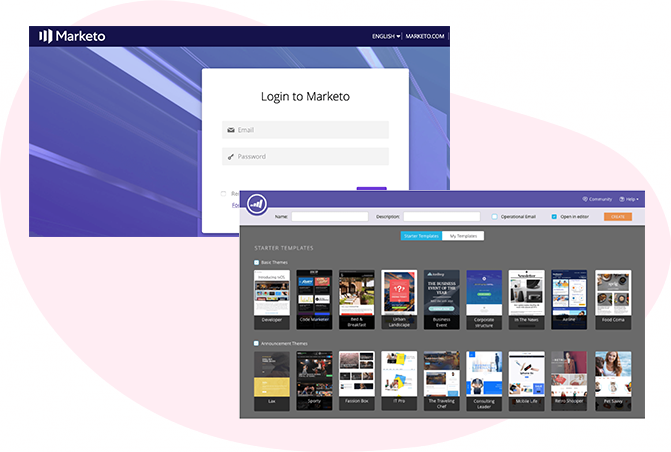 Import your
video into Playable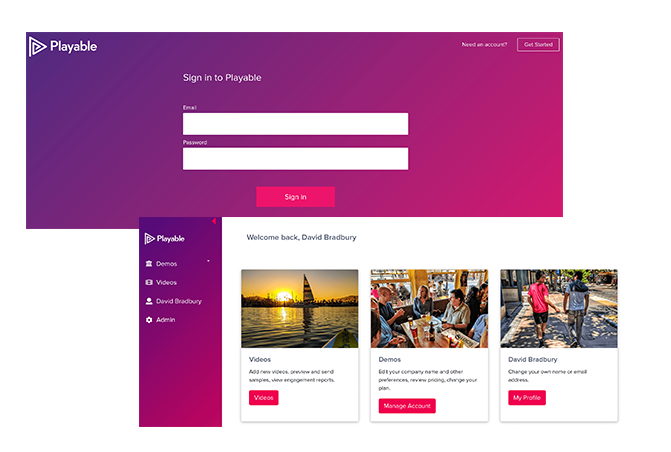 2. Create your Playable account
If you are new to Playable you need to create a new account.
Once you are logged in you will see the Playable's Welcome page, click Videos to continue.
Please note that Playable offers a 30-day free trial account to test drive the platform. After which you can upgrade your plan or purchase extra plays as required.
3. How to add a new video
You will start on the Playable home page of your new account. To start creating a new video for your email click Videos.
To commence the process of creating a new video for use in your email simply click + Add Video.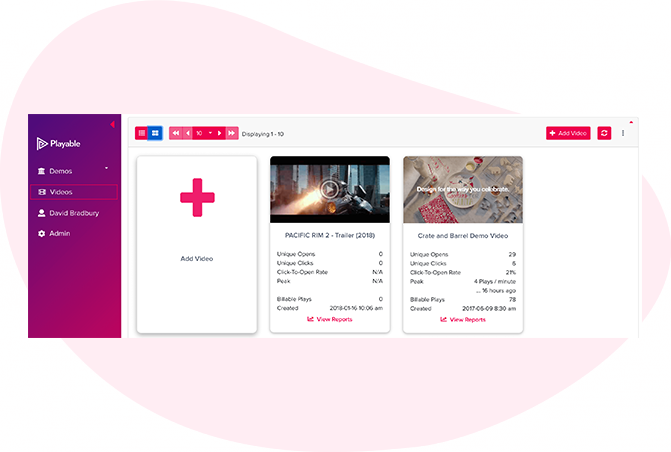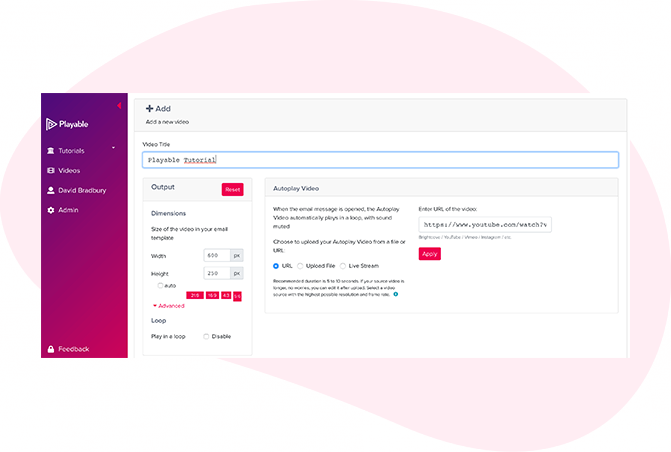 4. Upload your video to Playable
Create a title for your video, this will be used to locate it in the future in your Playable account and in reporting. Referencing the dimensions of the image position holder in the email template you can now enter the size (width) of the video content you are looking to create, or keep the optimum size as suggested by Playable.
You have 2 options on how to upload your video content to Playable:
Copy & paste a URL of the video's location – Playable accepts content from all the major hosting platforms including YouTube, Vimeo, Brightcove, TikTok, Facebook, and Instagram.
File Upload – Upload a file from your computer. All video file formats are accepted, including MP4, AVI, and MOV.
Once you have selected your video, click the Apply button to upload your video file.
Having completed the configuration of your video it is now time to edit your video. To commence this click Editor.
Nuestra Online Editor is designed to enable you to create a video clip from the full-length video you uploaded. It is this edit that will be played in your video email. In the Editor, you can crop the video to focus on key content and select multiple scenes to change the duration of the video.
As you are creating your video email the Editor will show you the total duration and allow you to preview the edits, and re-edit until you are happy with your final cut. Once you are happy with your edit click the Continue button.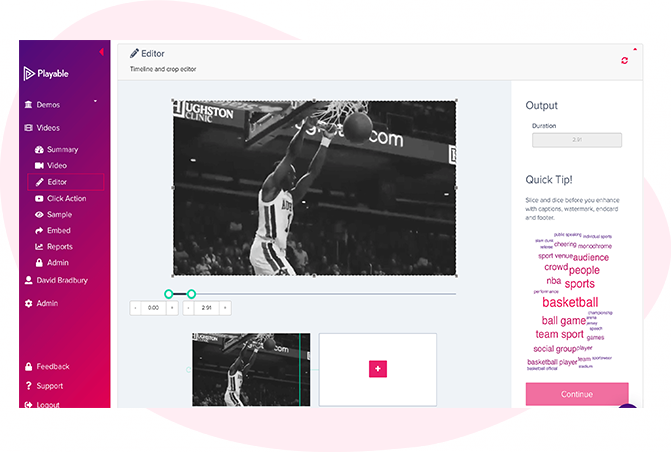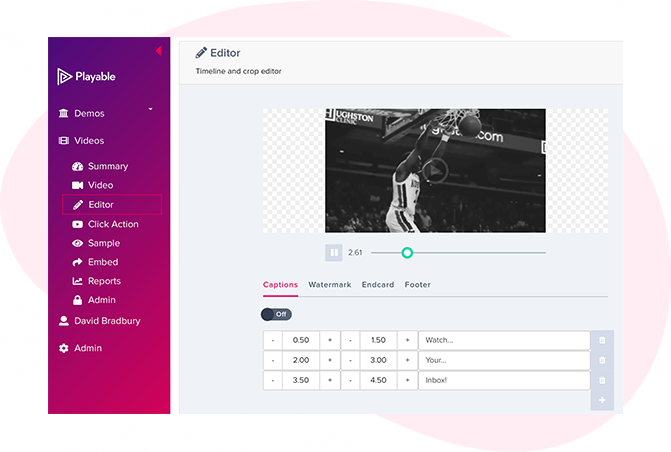 6. Enhance your email video
You are now ready to add enhancements to your video, including Captions, Watermark, Endcard, or Footer. Simply select the enhancement you wish to add and follow the onscreen prompts to add it to your video.
You now have completed creating your video clip, so click the Compile button to continue.
Playable now compiles this video, creating multiple versions, which will be used to ensure each recipient receives an optimized video most suitable for their device, bandwidth, and connection.
7. Add a Call-To-Action (CTA) link
As the video is playing within the recipients' email the option exists to include a Call-To-Action (CTA) link within the video.
To set your Click Action, add the link/URL of the destination page you want any clickers of the video to be re-directed to, and save it.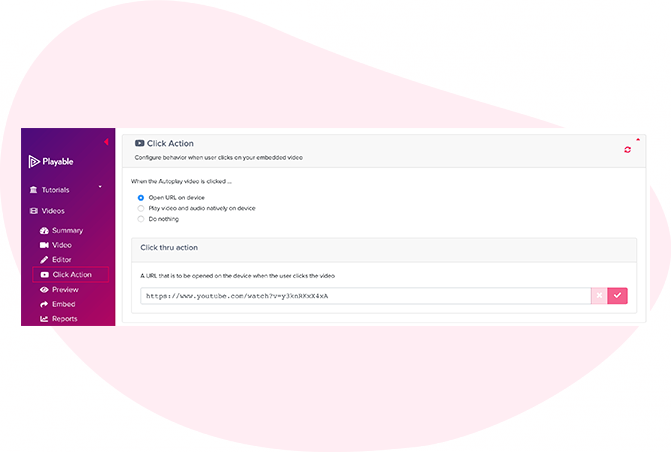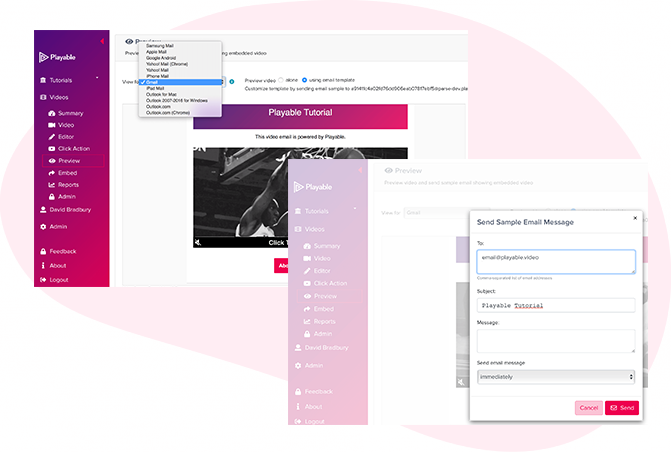 8. Preview & sample your video email
Preview how your video email plays in the major email clients by using the drop-down above the preview window.
You can also send a sample of your video email for internal review. Click the Sample button, complete the form, and hit Enviar. You can add a message to the sample. This is useful when circulating for internal feedback.
Once you are happy with the sample click Embed in the left-hand menu to continue.
9. Your email video is now created
Your video is now successfully compiled so now it's time to add the video to your email template.
The first step is to copy Playable's HTML Embed Code into Marketo.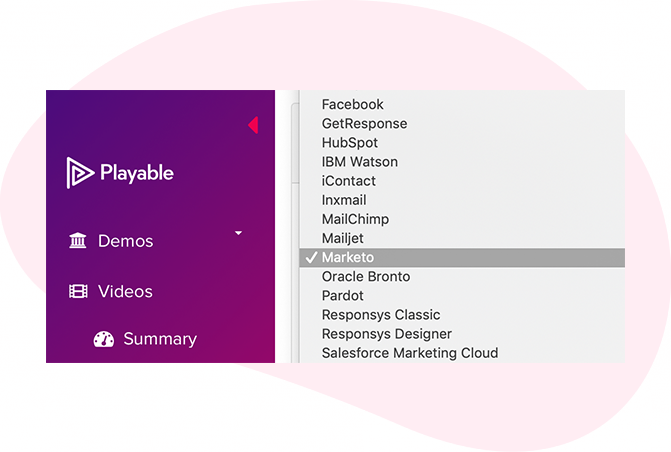 Copy the Embed Code
from Playable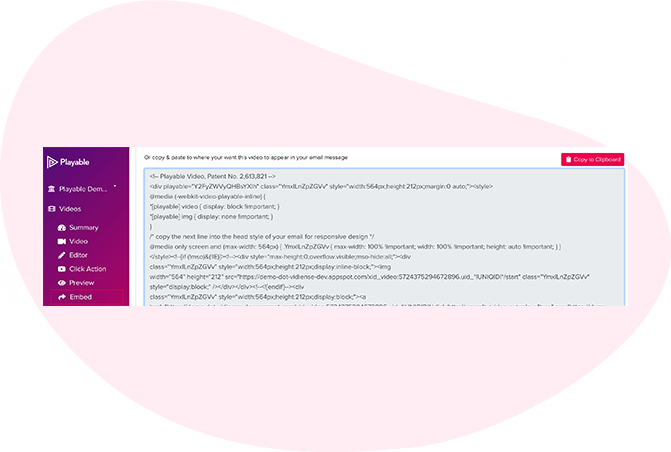 10. Embed the video into your Marketo campaign
To embed the video into your email template select Marketo from the drop-down list of email providers, on the Embed page.
The HTML Embed Code, optimized to Marketo, will appear below. Always use the latest Embed Code to ensure capturing all changes made to the video and settings.
Click the Copy to Clipboard button to grab all the Embed Code to paste it into your Marketo email template.
Paste the Embed Code
into Marketo
11. Paste the HTML into Marketo template
Return to your Marketo email template, from the previous step.
As you used the Copy to Clipboard button to grab Playable's HTML Embed Code, simply click Edit Code and paste it into the HTML Code Block.
Then Save Changes and continue.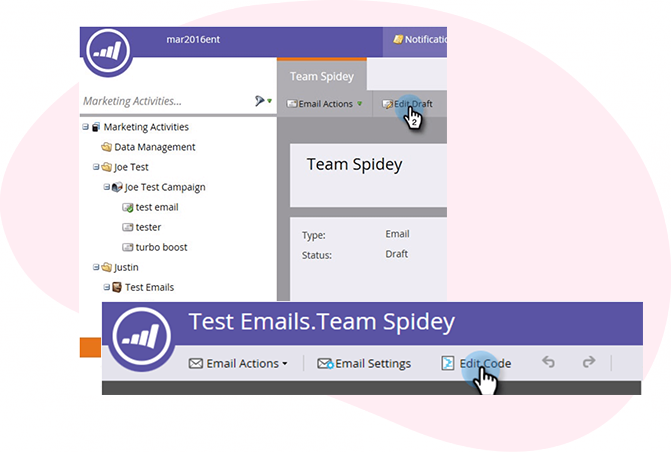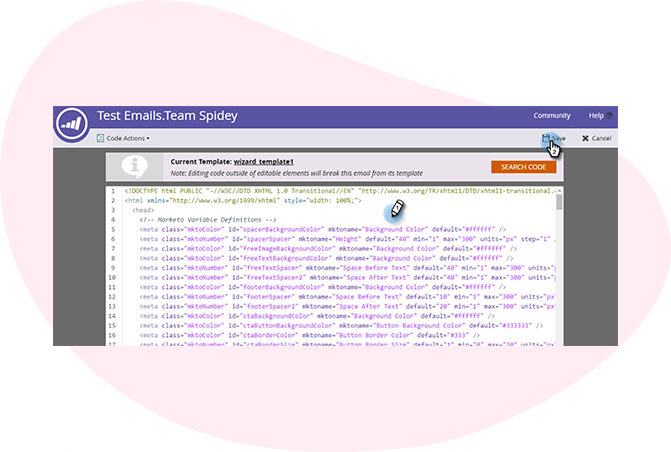 12. Preview & sample your video email
Once you save the HTML you will be given the option to Preview your email template.
You will be presented with a preview of the email, including the video, in your Marketo account.
Continue to
design, test, and send

your campaign using Marketo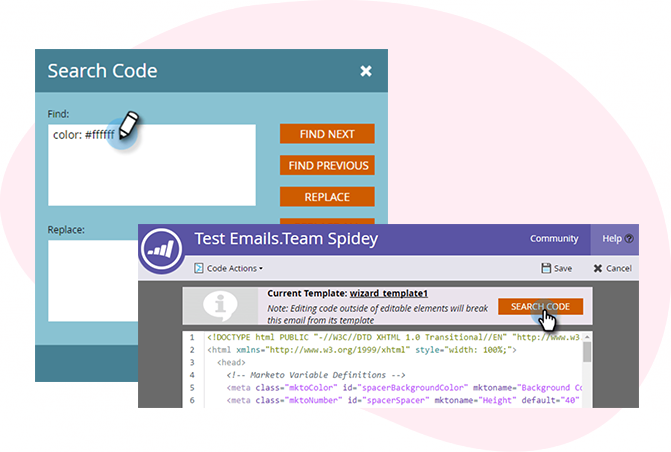 13. Test and send your video email
Your video content is now embedded in your email template within Marketo, you can preview this and see the video playing.
To send your video email to continue to test and send your campaign in the normal way.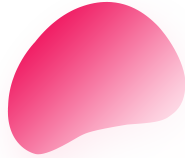 Example Video
Email campaigns
Check out a selection of our latest video email Campaigns

Ingrese su dirección de correo electrónico para enviar un video de muestra a su bandeja de entrada. Pase el mouse sobre el video para obtener una vista previa de la campaña completa.
The Importance Of Welcome Emails
Welcome emails, Newsletters, and other email campaigns sent either automatically or periodically perform better with great quality video
Build Brand Trust With Video Insights
Video email is the ideal way to establish and grow consumer trust in your brand, commitment, authenticity, products, and services
Welcome Video Emails With Impact
Captivate your audience from their first email engagement with high-quality video email campaigns for Newsletters, Welcome Series, and much more
Always Grab Their Attention With Video
Apps Capitalize on having great video content, like Uber Eats, by using the video to drive email marketing performance with HD Video Email campaigns